Today's Forecast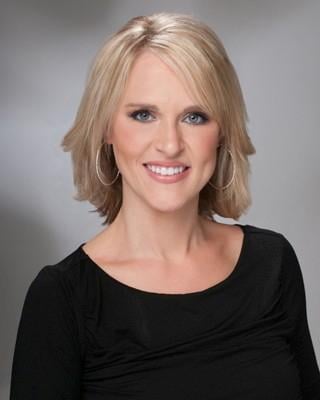 A much-needed break this morning from the monsoon with temperatures in the 70s.
As many folks continue to clean up from yesterday's historic storms we will see partly cloudy skies and quiet weather.
Here is a look back to yesterday:
Cave Creek hit a record level of 12.75' and numerous washes from Lake Pleasant to Carefree were running full.
Here are some of the BIG rainfall reports from Tuesday:
NE of New River: 4.76"
Lake Pleasant: 3.62"
Anthem: 2.01"
Scottsdale: 1.82"
Sun City West: 1.46"
Laveen: 1.18"
Sky Harbor Airport: .43"
I am seeing much drier, more stable air working its way in from the west, so I think that will limit the extent of any showers that try to form during the day Wednesday.
However, I also see another surge of moisture moving up from the south, some of which will be associated with a tropical system well off the Baja California coastline. That will bring us more showers, some with heavy rain...but it all has to line up just right on Thursday.
As always, remember you can track the weather with our interactive radar here on the weather page or download our free app for iPhone or android devices.
Meteorologist Katie Baker