Today's Forecast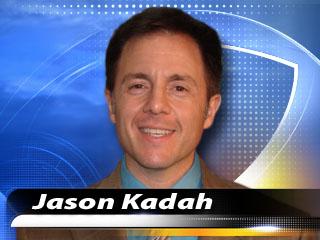 Above-normal warmth, increasing winds
High temps will continue to run above-normal (74°) for at least the next 7 days.
A weak "impulse" may yield a passing shower or two over the higher terrain north and east of the Valley on Friday/Saturday. The only local effect will be an increase in winds (15-25mph) through the first half of the weekend.
Longer-term forecast models hint at a couple of minor weather systems for next week, but once again, the only effect they will have is some additional cloud cover, breezier conditions, and slightly milder temperatures.
Meteorologist Jason Kadah