Today's Forecast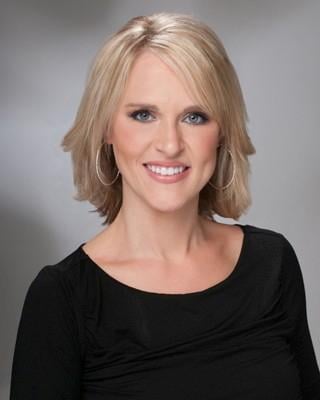 A few clouds this morning with temperatures mainly in the 80s.
We begin our gradual warm-up today ... as drier, more stable air pushes in across most of the state today.
That means today will be mostly sunny with a few clouds and isolated mountain showers. Thursday and Friday will bring us sunny skies with lower humidity levels. Not quite the end of the monsoon, but another break in the action.
Check with us on-air, online and on your phone with the CBS 5 app for the latest weather updates and interactive radar.
Meteorologist Katie Baker