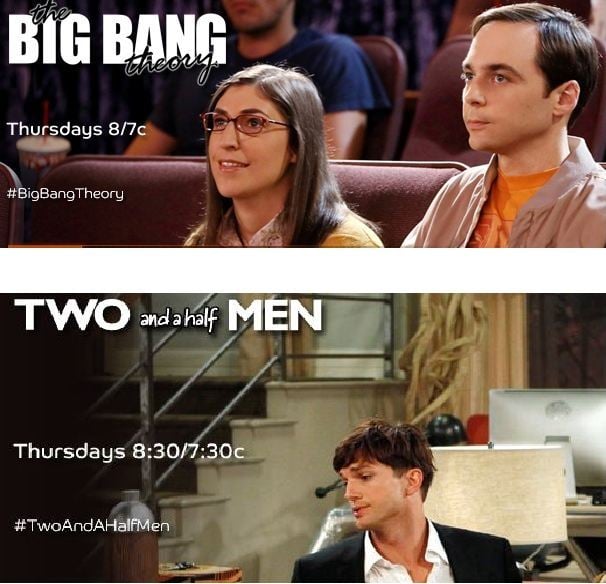 PHOENIX (CBS5) -
Don't blame your DVR, blame lots of punts and penalties.
A combination of those two things caused Thursday night's Arizona Cardinals game to run past 8 p.m. That pushed two, new episodes of Person of Interest and Elementary about 45 minutes past their scheduled starting time.
This may have caused viewers to miss two CBS comedies that were being broadcast early Friday morning at a previously announced time.
The Big Bang Theory and Two and a Half Men ran after The Late Late Show with Craig Ferguson early Friday morning.
Fans of those two comedies and Elementary (note: Person of Interest has not posted yet) can access and watch these all new episodes by clicking on the links below:
The Big Bang Theory- The Decoupling Fluctuation
Two and a Half Men-A Big Bag of Dog
Elementary-While You Were Sleeping
Copyright 2012 CBS 5 (Meredith Corporation). All rights reserved.