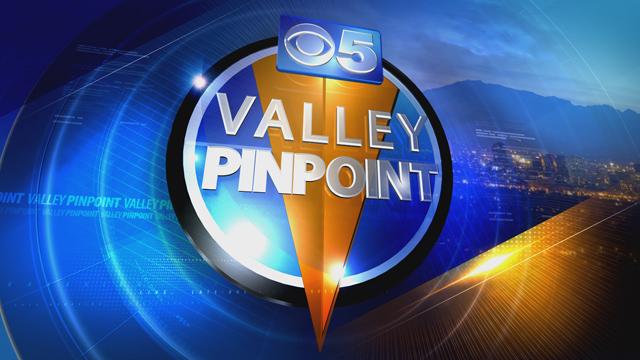 PHOENIX (CBS5) -
It will begin to feel a lot more like Autumn in the coming days.
The Valley is staying well above average again today with highs in the low 90s. In fact, daytime highs will be closer to the record high of 93 than the normal high of 80 by a long shot.
A very strong ridge of high pressure has allowed temperatures to warm up into the low 90s for the past couple of days. The weather pattern will start to change Thursday, however, as a low pressure system will drop down out of the north into Arizona.
Many locations will still warm up into the low 90s tomorrow but by Thursday temperatures will start to drop into the mid 80s. Clouds will start to move into the state Thursday.
By Friday temperatures will drop below average into the mid 70s. Some cloud cover is expected, and there is an outside chance of a rain shower. More than likely the Valley will stay dry, however. There is a better chance of mountain snow across the state and expect winds to pick up statewide Friday and into the weekend.
The most noticeable drop in temperatures will come Saturday, when highs should only reach the low 60s. It will be about 30 degrees cooler than it was in the beginning of the week.
Clouds will be sticking around Saturday, but will start to clear out Sunday for Veterans' Day. Temperatures in the mid 60s Sunday and a bit warmer come Monday.
Copyright 2012 CBS 5 (Meredith Corporation). All rights reserved.