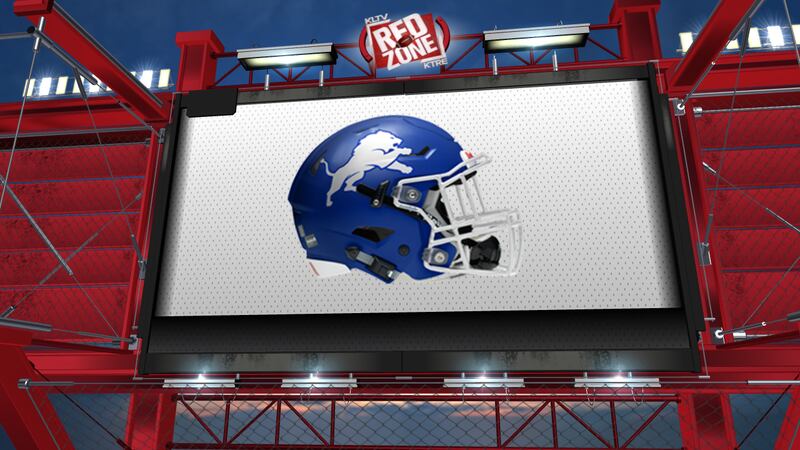 Published: Aug. 10, 2020 at 2:23 PM CDT
|
Updated: May. 31, 2023 at 12:25 PM CDT
Head Coach: Rashaun Woods
District: 7-5A Division l
School Colors: Blue, Black, White
Stadium Address: 700 Fair Park Dr, Tyler TX 75701
2023 Record: 2-8
There's a new head coach at traditional Tyler High. While Ricklan Holmes moves on after 11 seasons, another Oklahoma State replaces him. Rashaun Woods brings with him a state championship, and bags of coach of the year honors from the Oklahoma high school scene.
He brings his coaching style to the rugged district of 7-5A, He inherits top notch skill position player, many on the radar of various colleges. But without a doubt the play of Derrick McFall, one of hottest recruits in the state can help the Lions find a satisfactory season. McFall has a strong stablemates in the receiving corp. Marquette Martin shined in the spring scrimmage and figures to get meaningful reps during the season.
Three quarterbacks are in the room, JaBralyn Williams, Nicholas Collins and Caden Granberry are all vying to be behind center come the season opener, competition appears to be wide open,
Defensively is where the Lions early on should be sharp, a physical bunch, with a capable secondary. Who in turn should benefit from the pass rush, two returning starters will make a difference.
Twin bookends Jace Sanford, and Julian Dews. Opposing runners won't find the going easy in the middle where Trusten Mallard Foreman will be roaming.
Lions offensive line are going have to hold their blocks to make the offensive unit break big plays, there's way too much speed on this team not to be utilized.
Schedule
All games start at 7 p.m. unless otherwise noted. Home games in italics.
8/25 vs Marshall
9/1 vs Legacy
9/8 vs Horn
9/15 at North Mesquite
9/21 vs McKinney North
10/6 at Lancaster 7:30 p.m.
10/13 at West Mesquite
10/20 vs Lufkin
10/27 at Longview 7:30 p.m.
11/3 vs Forney