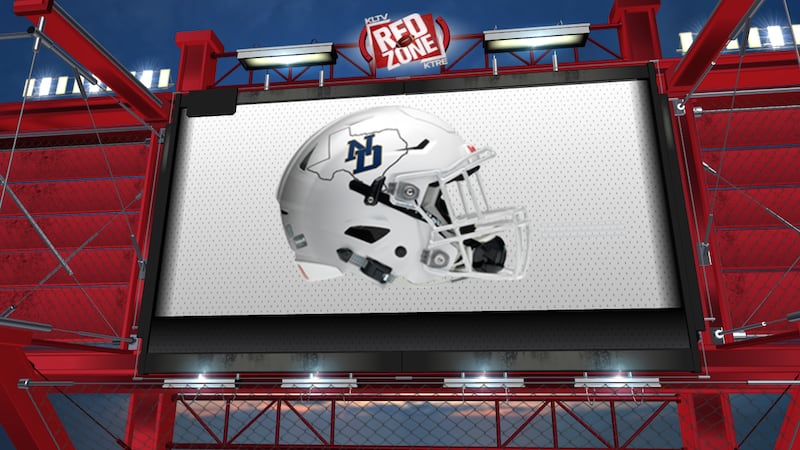 Published: Aug. 10, 2020 at 2:29 PM CDT
|
Updated: Sep. 6, 2023 at 10:33 AM CDT
Head Coach: Jason Pitts
District: 11-3A Division II
School Colors: Navy, Gold
Stadium Address: 11826 State Hwy 154 East, Diana, TX 75640
2022 record: 2-8
Notes: The New Diana Eagles look to get back into the playoffs this season after missing the postseason the last 3 years. Last season, the Eagles finished with a 2-8 record. The Eagles return 9 starters on offense and defense. Close games last season that could have gone either way, have optimism high in New Diana. Coach Jason Pitts returns this season along with most of the coaching staff, after replacing nearly every coach last summer. Large amounts of returning starters and team members, along with a familiar offense and defense should help the Eagles improve. Coach Pitts' biggest concern is the offensive line, but he says more athletes in the program will give more depth to every position. Cohle Sherman is a 3-year starter on defense and was second on the team in tackles last season. Jaiydyn Johnson is a dynamic athlete who will be an integral part of the team. Ayden Hamilton is a 6′4 TE/DE with an unmatched motor and athleticism. Landon Holly qualified for the state track meet in the 100m dash and Coach Pitts believes no one in the district can run with him.
2023 Schedule:
8/11 vs Sabine @ New Diana (Scrimmage) 6:30 p.m.
8/17 vs New Boston @ New Boston (Scrimmage) 7 p.m.
8/25 vs Quitman @ Quitman 7 p.m.
9/1 vs Maud @ New Diana 7:30 p.m.
9/8 vs Ore City @ New Diana 7:30 p.m. (Homecoming)
9/15 vs Redwater @ New Diana 7 p.m. (Little League Night)
9/22 vs Waskom @ Waskom 7 p.m. *
9/29 vs Harmony @ New Diana 7 p.m. *
10/6 vs Daingerfield @ Daingerfield 7 p.m. *
10/13 vs Hughes Springs @ New Diana 7 p.m. * (Pink Out)
10/20 - BYE
10/27 vs Elysian Fields @ Elysian Fields, 7 p.m.*
11/3 vs Queen City @ New Diana, 7 p.m.* (Senior Night)
*denotes District Game