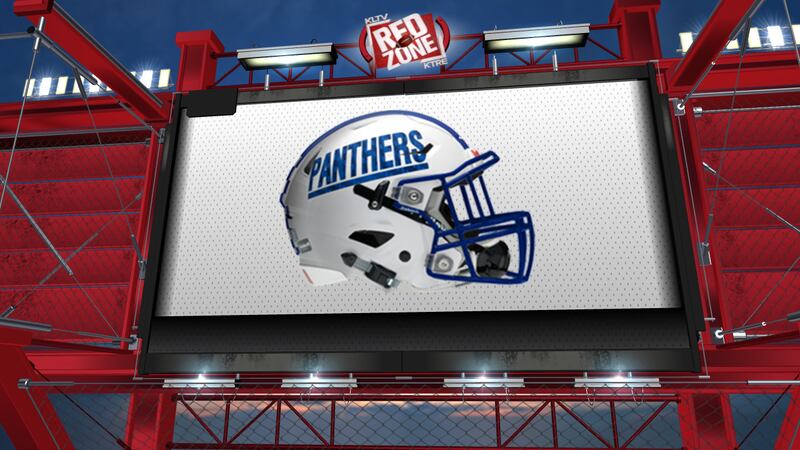 Published: Aug. 10, 2020 at 2:36 PM CDT
|
Updated: Jun. 1, 2023 at 12:27 PM CDT
Head Coach: Brandon Joslin
District: 8-4A Division II
School Colors: Blue, White
Mascot: Panthers
Stadium Address: 3101 Spring Hill Rd, Longview, TX 75605
2022 record: 1-9
Notes: The Panthers won their first game under new head coach Brandon Joslin in 2022. That would be the only game they were victorious in. Look for Coach Joslin and the Panthers to return to form in 2023 with another offseason of preparation under Joslin and his staff as they look to compete for a playoff spot in a competitive 7-4A DII district.
2023 Schedule:
8/24 (Thurs.) vs Sabine @ Sabine, 7 p.m.
9/1 vs Center @ Spring Hill, 7:30 p.m.
9/8 vs Gladewater @ Gladewater, 7:30 p.m.
9/15 vs Brownsboro @ Spring Hill, 7:30 p.m.
9/22 vs Tyler Grace @ Tyler Grace, 7:30 p.m.
9/29 - BYE
10/6 vs Liberty Eylau @ Spring Hill, 7:30 p.m. *
10/14 vs North Lamar @ North Lamar, 7:30 p.m. *
10/21 vs Pittsburg @ Spring Hill, 7:30 p.m. *
10/28 vs Gilmer @ Spring Hill, 7:30 p.m. *
11/4 vs Pleasant Grove @ Pleasant Grove, 7:30 p.m. *
*denotes district game