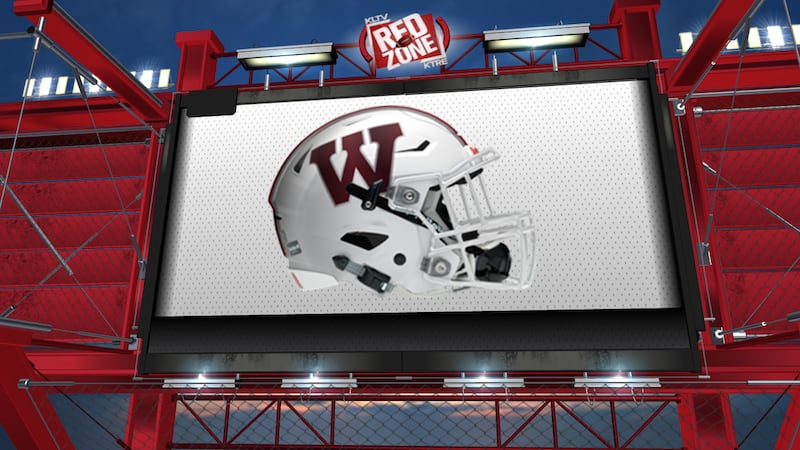 Published: Aug. 10, 2020 at 3:40 PM CDT
|
Updated: May. 31, 2023 at 12:32 PM CDT
Head Coach: Kyle Westerberg
District: 8-5A DII
School Colors: Maroon, White
Stadium Address: 106 Wildcat Dr, Whitehouse, TX 75791
2022 Record: 8-3
Notes: After a disappointing 2-8 2021 season, the Wildcats turned it around last year to win as many games as they lost the previous year. Eight starters return on both side of the ball for the upcoming season. That's one strength Coach Westerberg points to is their returning depth on defense on along the offensive line. Four out of five last year's lineman return to protect QB Josh Green. That includes 1st team all district lineman senior G Kyren McCullough and junior OT Johnathan Bush. Green was last year's district 8-5A offensive MVP after throwing for 39 touchdowns and racking up a combined 3,500 yards. Returning standouts on the defensive side include last year's district tackle leader (120 total) LB Hayden Ross. Junior OLB Julius Simms is and CB Gabe Stroud are also returning after earning 1st team all-district honors.
2023 Schedule:
All games start at 7:30 p.m. unless noted otherwise. Home games in italics.
8/24 at North Forney 7 p.m.
9/1 vs Jacksonville
9/8 at Corsicana
9/15 vs Henderson
* 9/22 vs Nacogdoches
9/29 - Bye
* 10/6 at Pine Tree
* 10/13 vs Hallsville
* 10/20 at Mount Pleasant
* 10/27 vs Texas High
* 11/3 at Marshall
* Denotes District Game