VIDEO: Remembering New London on anniversary of school explosion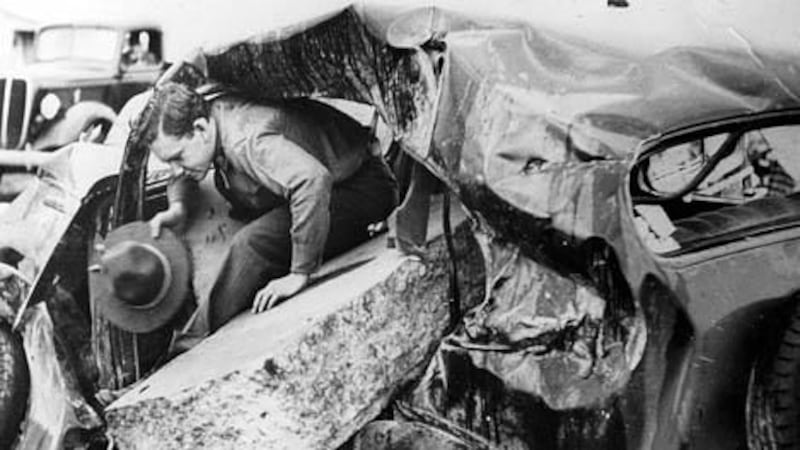 Updated: Mar. 18, 2019 at 10:35 AM CDT
NEW LONDON, TX (KLTV) - The school day was almost over in New London, Texas on March 18, 1937. Students were inside the modern, steel-framed school building the community was so proud of, preparing for the next day's interscholastic meet in Henderson and gathering their belongings before going home for the day.
Manual arts teacher Lemmie R. Butler reached for the switch on a sanding machine, and, flipping it, changed the lives of families in the small Rusk County town forever ... and unknowingly ended his own. The school exploded at 3:17 p.m. and the sound was heard up to four miles away.
At least two hundred and ninety-three people died from injuries received in the explosion.
Every year, survivors and their descendants mark the solemn occasion. On Monday, New London Museum President Jimmie Piercy stopped by the East Texas Now news desk to remember those whose lives were lost in the blast.
Today, only a handful of survivors remain. For some families on that March day, in a split second, whole generations were wiped out.
Saturday survivors gathered at a West Rusk school, old faces greeted one another as family and friends and two survivors of the the New London school explosion returned to remember their lost classmates.
Anniversary organizers say through records, they estimate a little more than 50 survivors remain.
READ MORE: 80 years after the New London school explosion
Copyright 2019 KLTV. All rights reserved.