Family of Tyler native killed in Afghanistan launches social media campaign in his memory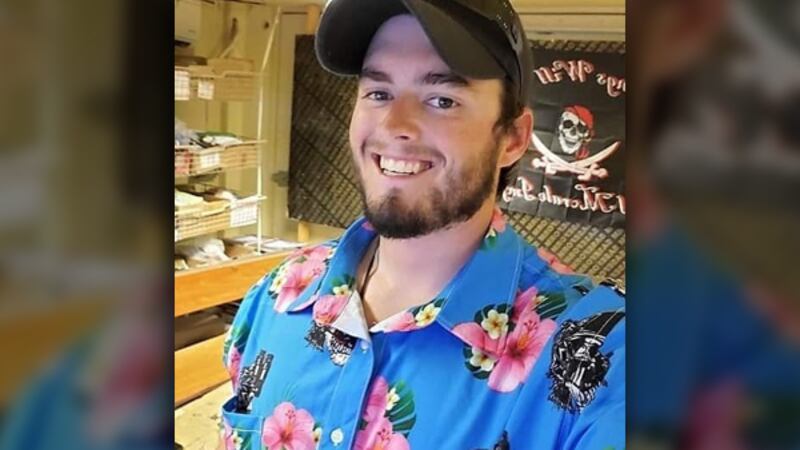 Updated: Jul. 1, 2019 at 12:51 PM CDT
TYLER, TEXAS (KLTV) - The family of a soldier killed in Afghanistan on June 25 wants Texans to know we've lost one of our own, even if the official military press release doesn't say that.
U.S. Army Sgt. James G. Johnston was one of two soldiers killed by small arms fire while supporting combat operations in the Uruzgan Province of Afghanistan on June 25. Johnston, who deployed in March, was assigned to the 79th Ordnance Battalion (Explosive Ordnance Disposal), the 71st Ordnance Group at Fort Hood, according to the Department of Defense.
Johnston's military home of record is listed as Trumansburg, New York.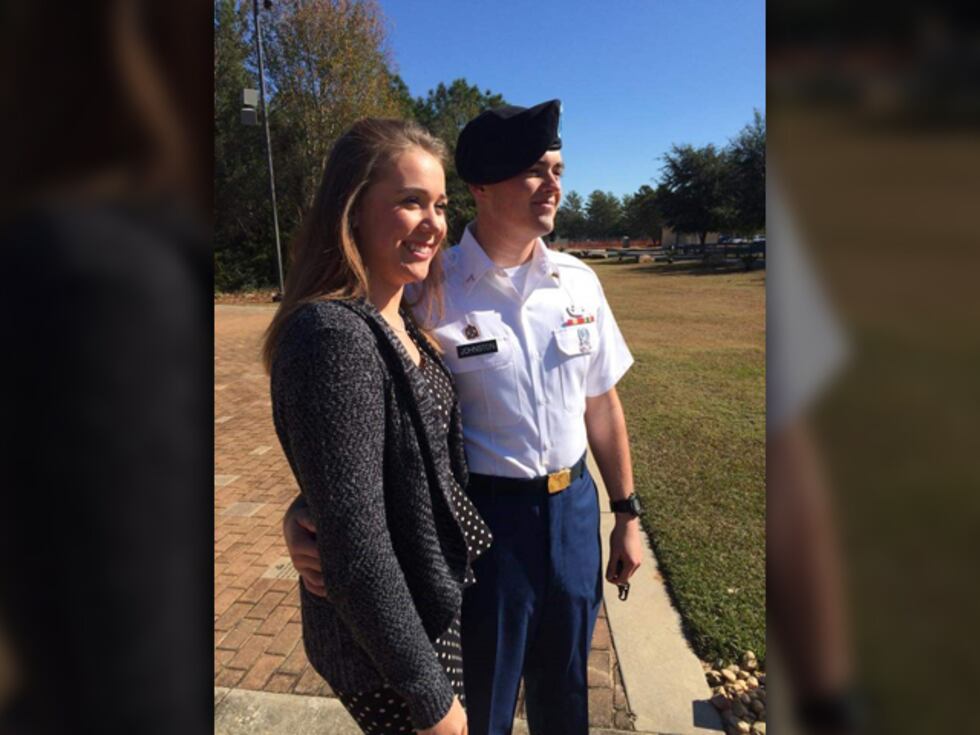 But Johnston is a Texan. An East Texan, to be exact.
"His parents both lived in the Tyler at the time (James Johnston was born) as this has been home to both of them for most of their lives," said Johnston's widow, Krista.
Family members say he also resided in Nacogdoches and later, in Galveston.
On Friday, flags in three Texas counties and in Austin were lowered to half-staff in honor of Johnston, according to a spokesman for Gov. Greg Abbott's office.
"We just want to honor him in the best way possible, and for everyone else to know how special he is," Krista Johnston said.
Meghan Billiot and Robert F. Johnston have shared their son's story on social media.
"This will be James Johnston's Independence Day. We are asking that Texas lower the flags and recognize our son," the public post reads. "The Capital hasn't even called us."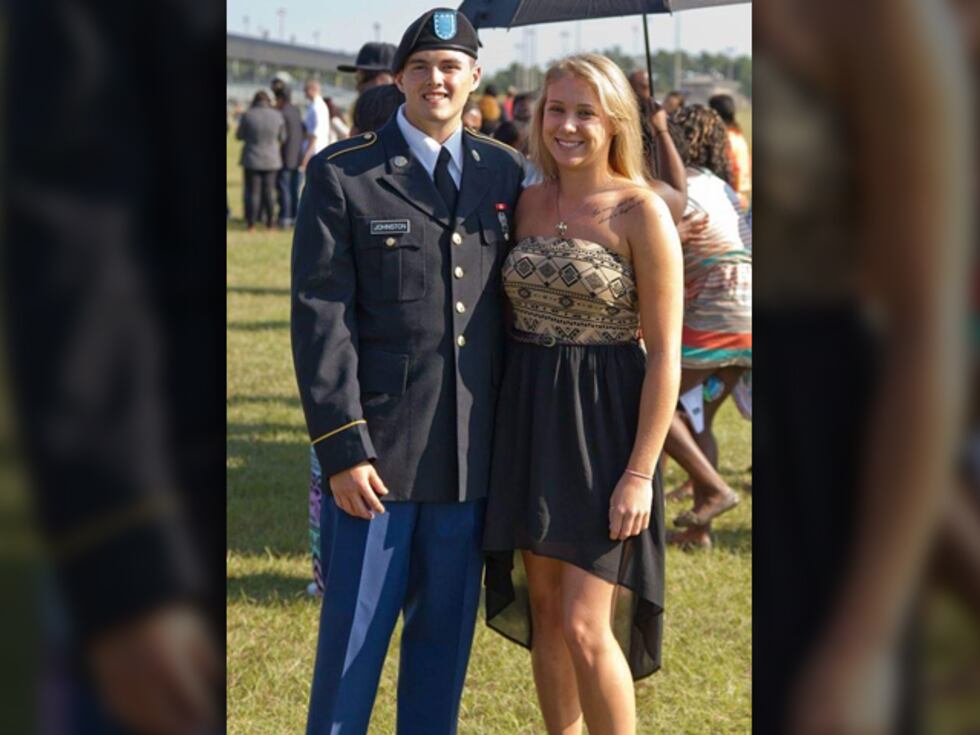 Family members hope that the holiday helps bring attention to the sacrifice of another Texas life in Afghanistan. To honor his memory, they ask everyone to "wear the craziest t-shirt you have and your Hawaiian shirt for July 4."
Photos can be shared using the hashtag #Hawiianshirtsforjj .
Editor's note: This story has been edited to show that the flag was lowered Friday, June 28, 2019, in some Texas counties.
Copyright 2019 KLTV. All rights reserved.