Psychologist offers ways to help parents protect kids from harassment in online gaming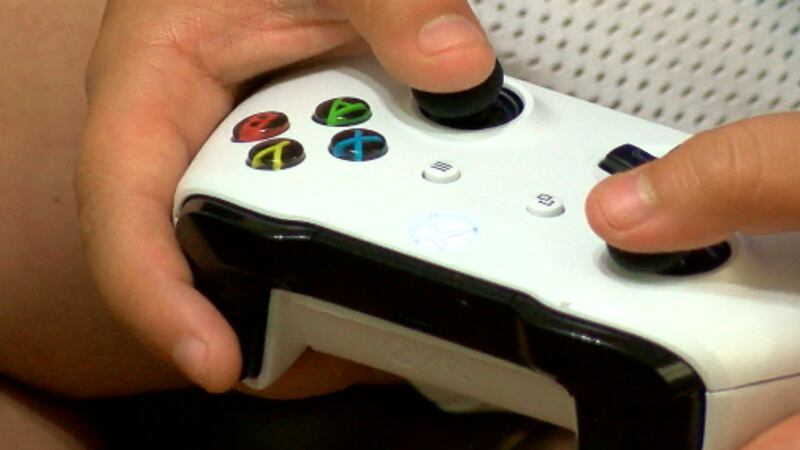 Published: Jul. 27, 2019 at 4:38 PM CDT
LUFKIN, Texas (KTRE) - A new study from the Anti-Defamation League shows that 65% of people experience some form of severe harassment in online gaming. While the study focuses mainly on adults, research also shows that 90% of teens play video games as well. For Jace Ditsworth and his friends, gaming is a hobby that they all share.
"Usually I'll play with my friends or cousins, people that I know personally," Ditsworth said.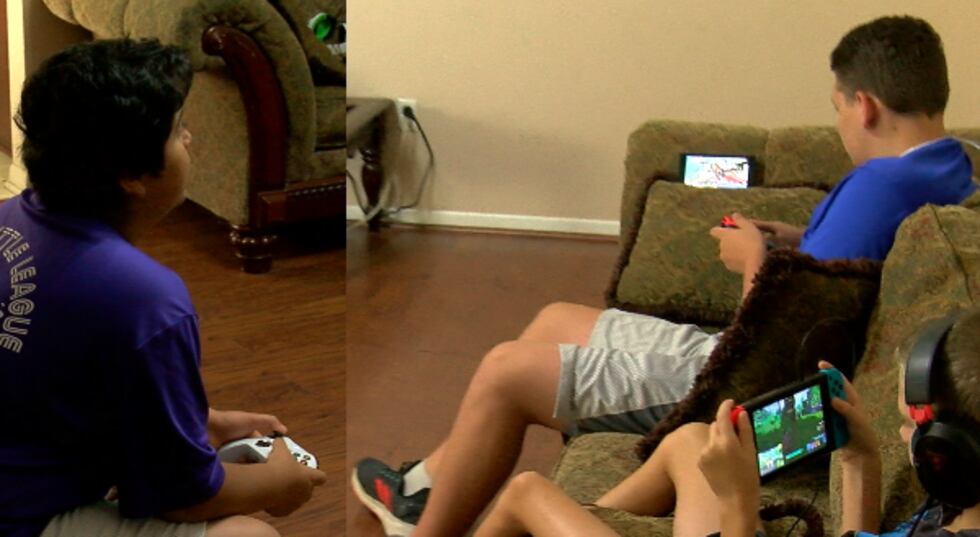 Ditsworth says he and his friends like to play together online. He adds that this usually prevents them from running into harassment or bullying from unfamiliar players. According to professional counselor Debra Burton, competitive online games can quickly become an arena for cyber-bullying.
"I just think it's so important that parents realize because it's not face to face, communication can go south quickly," she said. "They will begin to say things or express feelings that they would not express face to face."
Harsh insults regarding race, religion, or playing ability can be common in some matches. Burton says this can have a serious effect on a child's mental well-being and that parents should monitor who their children are playing with. She says that it can even be helpful for parents to learn how to play the games their kids are playing, so they are familiar with the environment they play in. She also says that learning how to report inappropriate behavior is important.
"If they see it happening, they need to report it to the parent so that the parent can report it," Burton said.
Most games offer features that allow players to be muted or reported for harassment. Rude players can also be blocked. However, Ditsworth says he'll take an extra step to help players who are being bullied.
"I can help encourage them, that way they don't feel discouraged, and usually I'll just try helping that player out," he said. "I'll probably add them and play with them more just to make it to where they don't feel bullied or anything."
Burton says that when kids and other players use kind and considerate behavior, gaming can be a more positive experience for everyone, like it's supposed to be.
"It can help with problem-solving, with social skills," she said. "That's all good, so there are positives to that."
"You get to know each other better, just have fun together," Ditsworth said.
Data from the ADL study also found 88% of people who play online games reported positive social experience, and that the most common positive experience was making new friends.
Copyright 2019 KTRE. All rights reserved.