Lufkin's Posado's Cafe restaurant closes after being part of community 10 years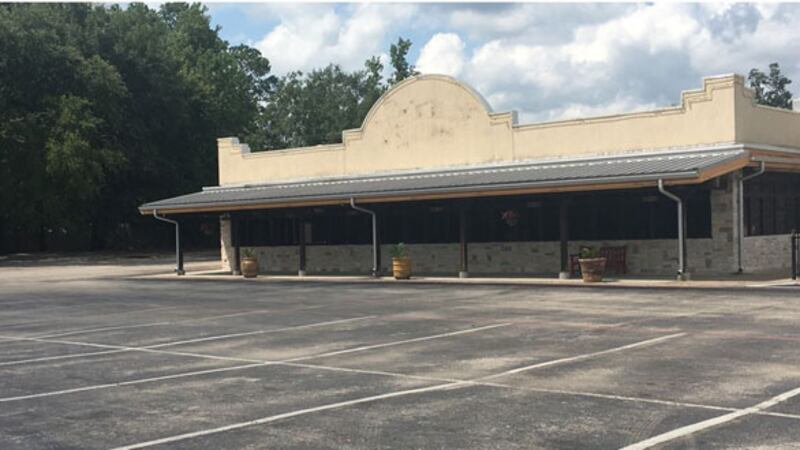 Updated: Aug. 2, 2019 at 1:15 PM CDT
LUFKIN, Texas (KTRE) - The Posado's Cafe restaurant in Lufkin has closed.
The restaurant, which has been a fixture in the community for about 10 years, closed its doors on July 30.
Corporate manager John Corley said that there are already several restaurants that have expressed interest in the building, which is located at 3102 S. John Redditt Drive.
The outdoor signage has already been taken down from property. A sign in the window says, "Posado's Cafe location closed! For sale or lease."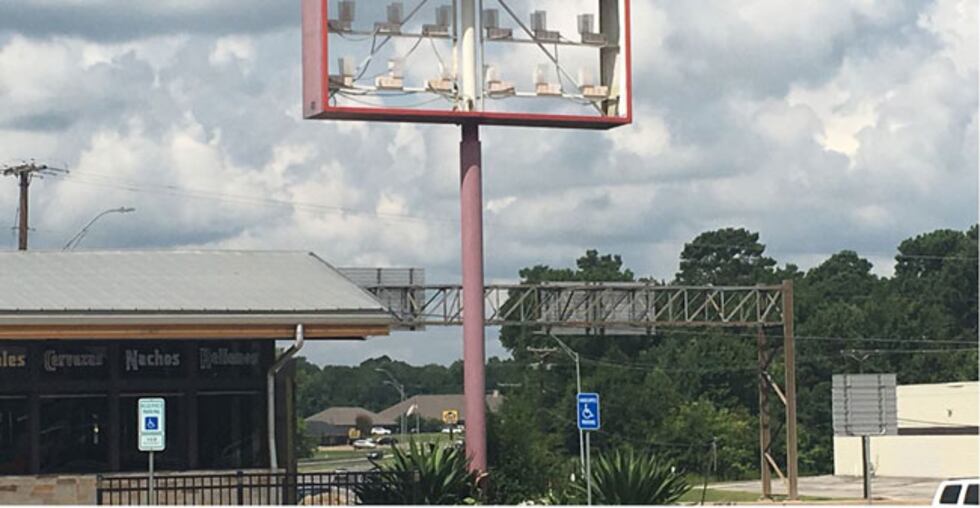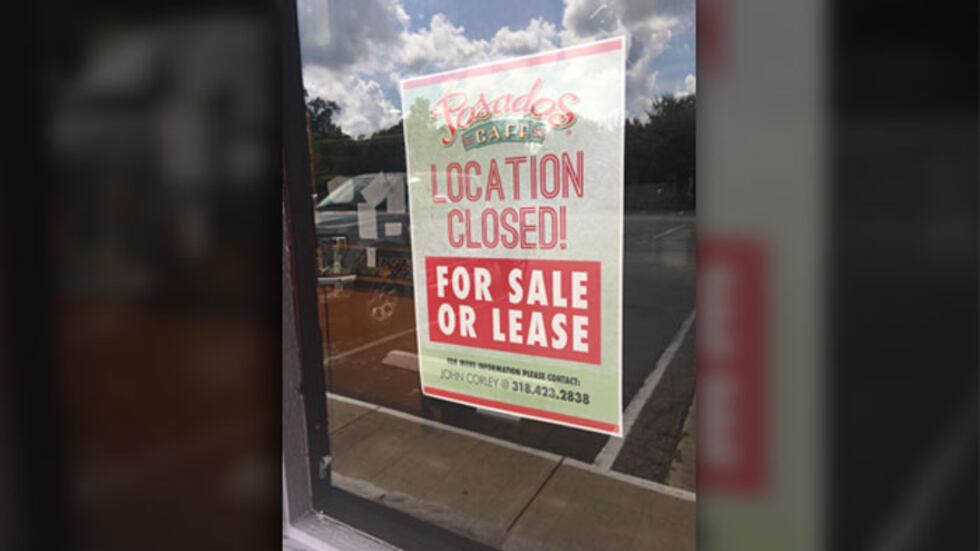 The Tyler-based company started with Mercado's in 1987 and branched out to its Los Posados location. in 1988. Later, the company changed the name of the restaurant chain to Posado's. The chain now has restaurants across East Texas in Longview, Nacogdoches, and Lufkin, in the DFW area, and in Louisiana.
Copyright 2019 KTRE. All rights reserved.