Sister testifies Lufkin man kept 'cutting up' following boy's drowning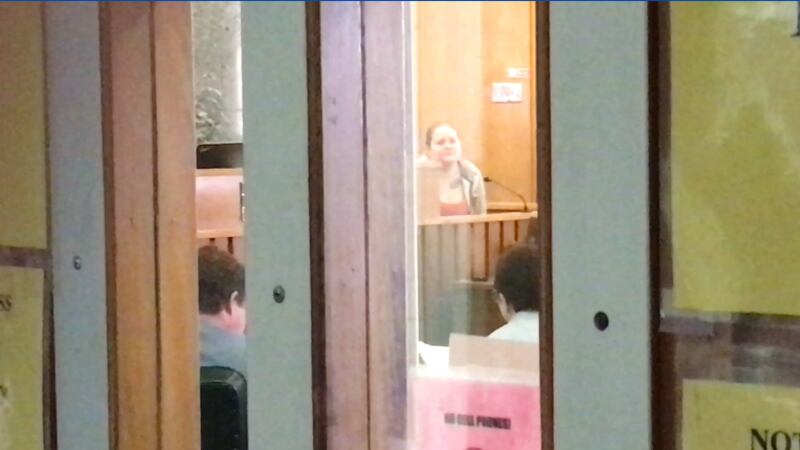 Updated: Aug. 8, 2019 at 11:00 AM CDT
ANGELINA COUNTY, Texas (KTRE) - Testimony resumed Thursday in the capital murder trial of a man accused in the drowning death of a 3-year-old boy in 2015.
Bobby Woods Jr., 21, is charged with capital murder in connection with the death of Mason Cuttler. According to the Angelina County Sheriff's Office, Woods has previously confessed to his role in Cuttler's death.
The first witness called to the stand Thursday morning was Nicole Gresham, Woods' sister.
Gresham said she learned of Cuttler's disappearance from her husband around the time he went missing in Aug. 2015. She told prosecutors around that same time, Woods contacted her and described what happened. She testified that as he spoke, she could hear him "cutting up" with a woman, later identified as Mason's aunt, Billie Jean Cuttler, in the background.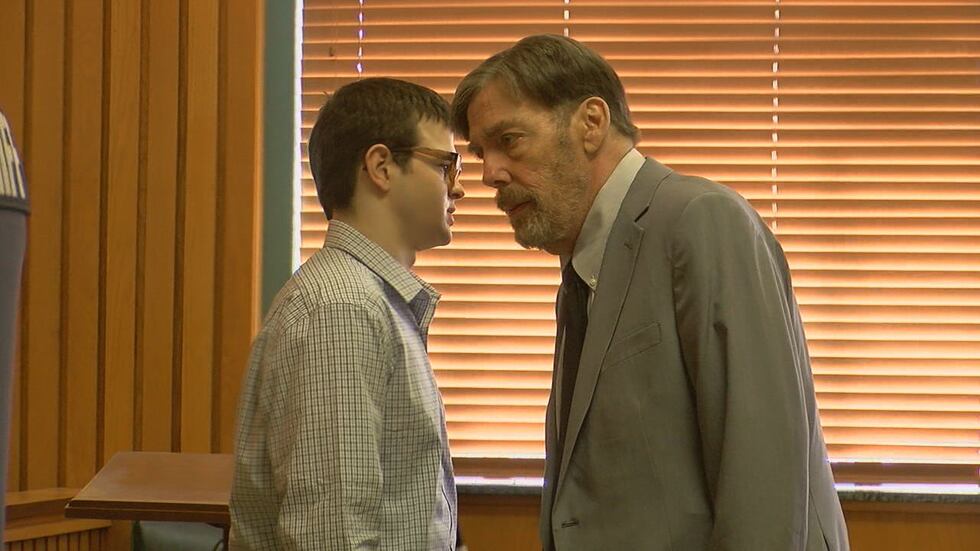 Gresham said later, when authorities found Mason's body in a pond on his family's property, she confronted her brother and directly asked him whether he had any role in Mason's death. She testified that he changed his story several times while answering her. She said he told her he had seen black vans driving up and down the road near the home where he was staying, which she recalled as odd, considering the road never saw much traffic.
Woods also told his sister he saw Mason walking to the pond with a group of boys, Gresham testified, which struck her as odd considering she'd never seen Mason walk to the pond before.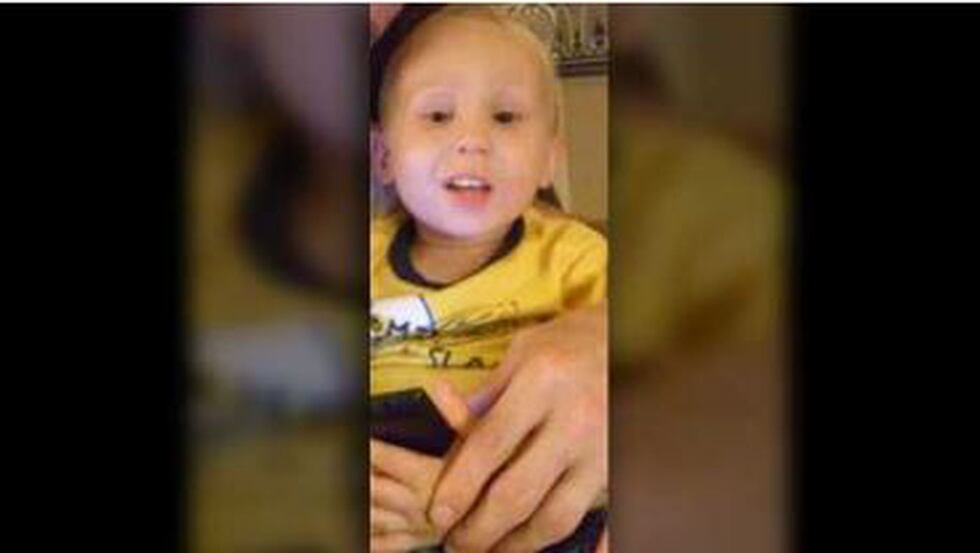 Testimony is expected to wrap up for the week Friday morning.
Mason Cuttler's aunt, Billie Jean Cuttler, was also charged with capital murder in the boy's death. In June, she pleaded guilty to a lesser charger of second-degree felony conspiracy to commit murder as part of the plea deal, according to Angelina County District Attorney Joe Martin.
If Cuttler complies with the conditions of her plea deal, her sentence would be 20 years in prison, Martin said.
PREVIOUS STORY:
+ Officers take stand Wednesday in trial of man accused in 2015 drowning death of 3-year-old boy
RELATED STORIES:
+ New competency hearing set for woman charged in boy's drowning death
+ Court orders 2nd mental evaluation for suspect in drowning death of Lufkin toddler
+ Suppression hearing scheduled for suspect in drowning death of 3-year-old Lufkin boy
+ Woman accused in drowning death of her 3-year-old nephew agrees to plea deal
Copyright 2019 KTRE. All rights reserved.