Furniture store in Lufkin replaces windows shattered during driving lesson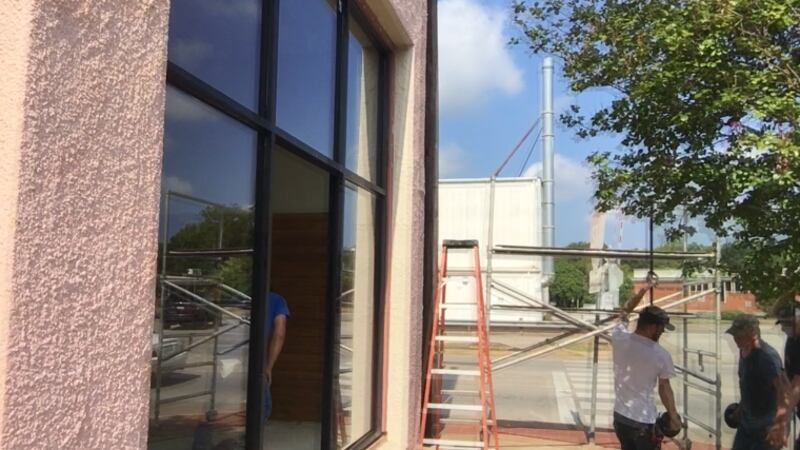 Updated: Aug. 16, 2019 at 2:38 PM CDT
LUFKIN, Texas (KTRE) - Two months after a driving lesson ended with shattering results, the front window of a business in downtown Lufkin will soon match the rest of the building.
Crews installed the final pane of glass Friday at A Furniture Fetish, much to the delight of the store's owner, considering it's located near train tracks.
"The train adds a little extra noise with the horns, and also just the heat of the summer coming in through there," said Andrew Harbuck, owner of A Furniture Fetish. "We've just had it boarded up with plastic and boards. So, we're just happy to get back to business as normal."
The store poked a bit of fun at itself over the past two months, putting up banners that read 'crash on in for savings'.
"You know, life's serious, and we just wanted to bring a little light-hearted humor and encourage people to come in anyway," Harbuck recalled.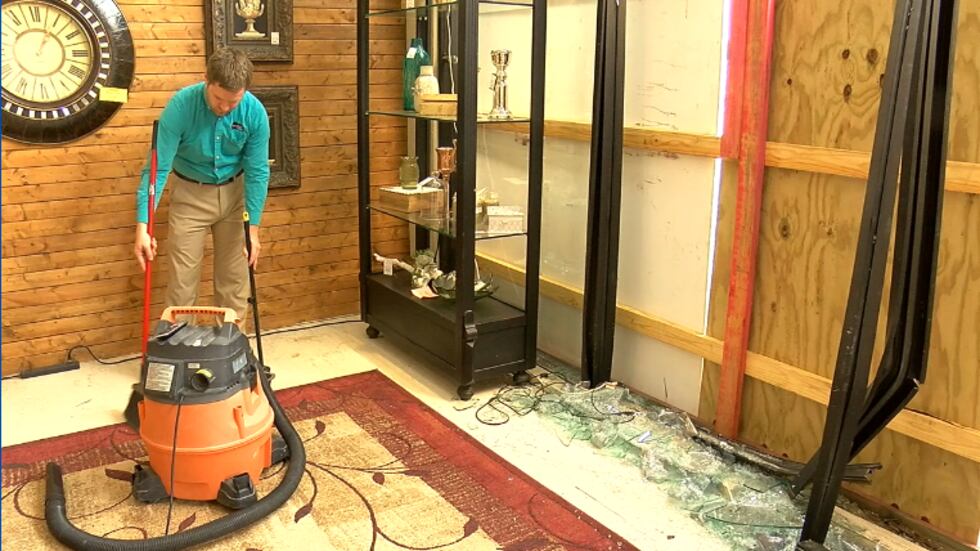 On June 13, a vehicle crashed through A Furniture Fetish's storefront. No one was hurt, but police arrested a man who said he had been teaching 14-year-old daughter how to drive at the time of the crash.
PREVIOUS STORY:
+ Driving lesson ends through storefront window
Copyright 2019 KTRE. All rights reserved.