"The Big Grocery Cart," to be unveiled at reopening of Bowie Brookshire's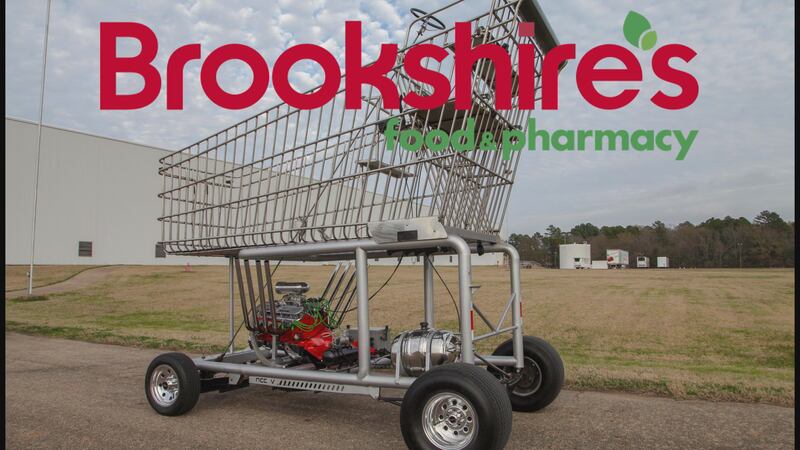 Updated: Aug. 20, 2019 at 3:20 PM CDT
BOWIE, Texas (TNN) - Bowie is excited to be getting a revamp to their Brookshire's officially this Thursday, August 22.
The ribbon cutting ceremony will be from 9:30 a.m. to 11:30 a.m. at 1524 Hwy 59 North in Bowie.
Representatives from Brookshire Grocery Co. and the City of Bowie will gather for an official ribbon-cutting ceremony to celebrate the updated Brookshire's Food Store.
There is a Facebook event page for The Big Grocery Cart, which seems to be the theme Brookshire's is rolling out to most location updates and grand openings.
Copyright 2019 Texoma News Network. All rights reserved.