TDI warns drivers: Make sure your auto insurance is legit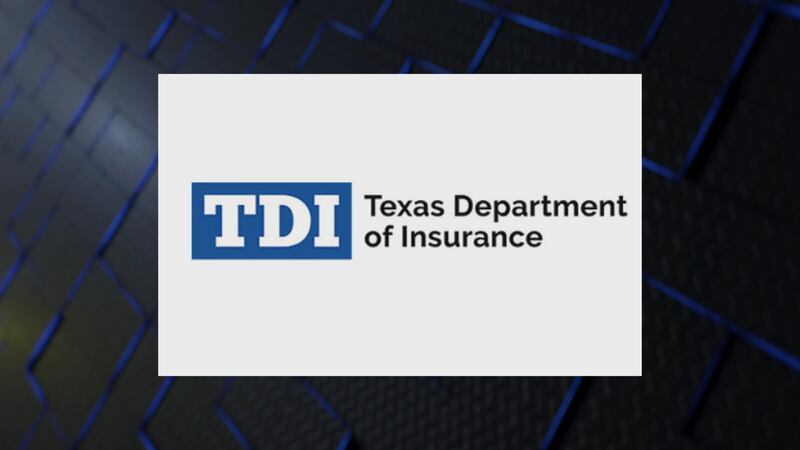 Updated: Aug. 20, 2019 at 4:04 PM CDT
TEXAS (TNN) - The Texas Department of Insurance (TDI) is warning Texas drivers looking for bargain insurance about a scam that leaves them with no coverage even after they've paid their premiums.
Victims of the scam believe they are buying required liability coverage from an insurance agent.
Instead of sending the payment to the insurance company, criminals disguised as insurance agents keep the money and give the customer fake insurance cards and other documents to provide a false sense of security.
"Most people wouldn't realize they'd been scammed until they get in an accident or get pulled over for a traffic violation," said TDI's fraud chief, Chris Davis.
Protect yourself from this scam:
• Make your payments to the company, never directly to the agent.
• Call the insurance company directly to make sure you have an active policy.
• Make sure you are dealing with an actually licensed agent.
• Call TDI's Help Line at 1-800-252-3439 to check on an agent or company license or if there is suspected fraud.
You can also visit the TDI website.
Copyright 2019 Texoma News Network. All rights reserved.