Midland-Odessa pastor: 'Thoughts and prayers' mean little without action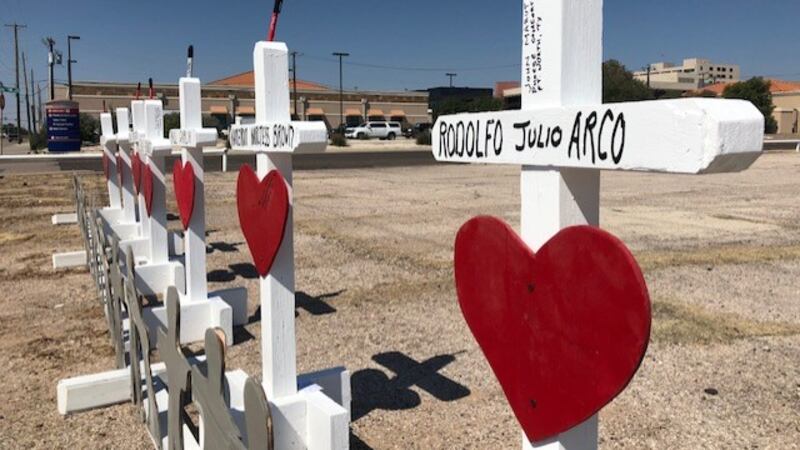 Updated: Sep. 4, 2019 at 2:55 PM CDT
MIDLAND-ODESSA, Texas (KTRE) - For the past few years, after every mass shooting, the term 'thoughts and prayers' trends on social media, and has spawned its share of memes and cynical comments.
In the most recent mass shooting, a man with an AR-style weapon opened fire during a routine traffic stop in West Texas to begin a terrifying, 10-mile rampage that killed seven people, injured 22 others, and ended with officers gunning him down outside a movie theater.
Although the sentiment 'thoughts and prayers' brings is likely appreciated by the families and friends of shooting victims, KTRE 9′s Ryan Ordmandy spoke to a pastor in Midland-Odessa who is calling on supporters to intertwine their prayer and works.
Copyright 2019 KTRE. All rights reserved.