Lufkin police release dashcam video of pursuit involving Houston-area robbery suspect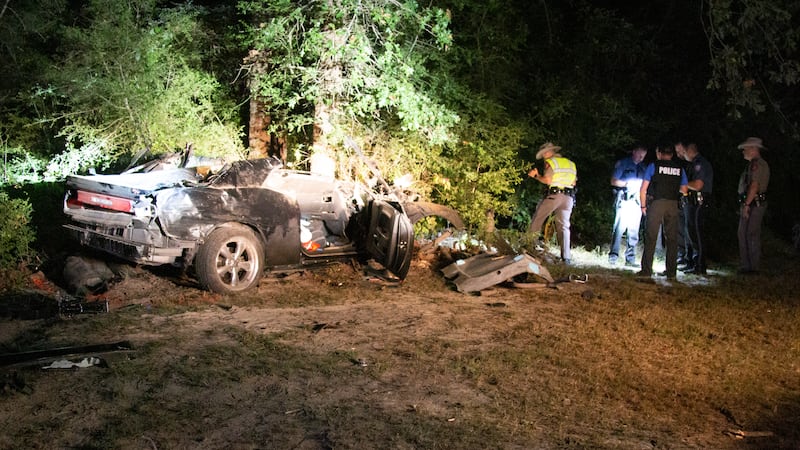 Updated: Sep. 13, 2019 at 3:07 PM CDT
NACOGDOCHES, Texas (KTRE) - Lufkin Police Department has released dashcam video of a pursuit involving a Houston-area robbery suspect and several law enforcement agencies through parts of Deep East Texas.
Police reported 43-year-old LeEdward Hopkins, of Houston, and another suspect, identified as 42-year-old Tony Mitchell, of Houston, robbed at gunpoint the First State Bank of Louis in Wharton at about 11:30 a.m. Thursday. They reportedly fled the bank with an undisclosed amount of cash.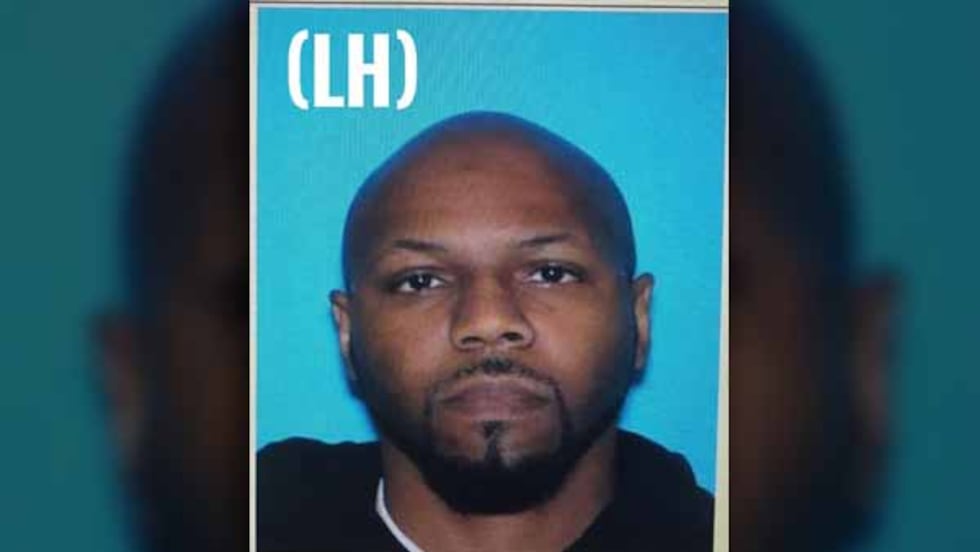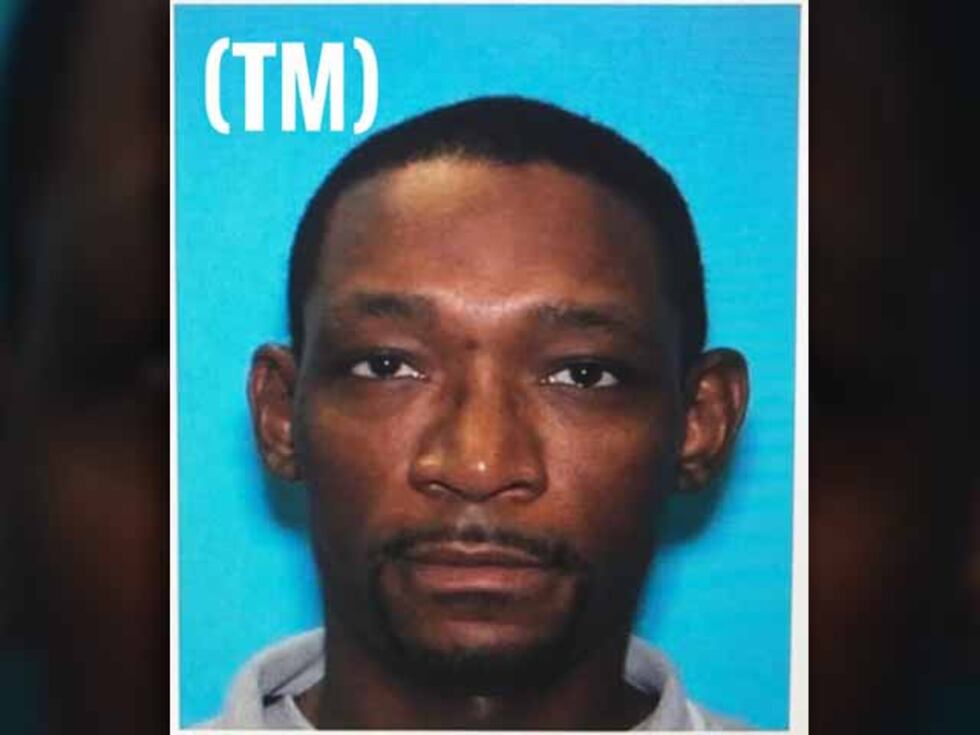 At about 7 p.m. Thursday, the Department of Public Safety learned Hopkins was possibly in the Lufkin area and was heading north on Loop 287. According to police, a Lufkin police officer located the suspected vehicle and initiated a traffic stop at the intersection of Old Moffett Road. Hopkins, however, reportedly refused to pull over.
According to Lufkin police, Hopkins continued on to U.S. 59 North towards Nacogdoches. The pursuit continued through Nacogdoches County, reaching the Nacogdoches city limits. According to Lufkin police, the pursuit reached speeds of more than 130 miles-per-hour.
Lufkin police reported the pursuit ended near the Woodland Hills Golf Course on U.S. 59 North when Hopkins lost control of his vehicle after one of his tires were spiked.
"I got the call around 7 o'clock, came up over the hill by 12, and saw emergency vehicles everywhere; three police vehicles were parked right in the middle of the 12 green, " said Douglas Datin, owner of Woodland Hills Golf Course. "The car was off in the woods.
"It was quite the scene to see that many emergency vehicles -- 25 or 30 of them -- all around the green."
Hopkins crashed his car into a tree near the 12th hole of the course. Hopkins was pronounced dead at the scene, according to Lufkin police.
"There wasn't much left of the car," said Datin. "The engine was completely out sitting about 40 feet away from where the car was. We found the starter about 25 yards away from the middle of the fairway in front of the green. There was debris everywhere."
The golf course suffered minimal damage from the course. Datin explained that the car was traveling so fast when Hopkins lost control, it ramped into the air over the course and didn't touch the ground again until reached the woods.
"He hit the trees about 8-10 feet up in the air," Datin noted.
Police reported an "undisclosed amount of cash" was recovered from the car along with a loaded pistol and additional magazines.
Lufkin police stated Mitchell was not with Hopkins at the time of the crash and still remains at large.
Copyright 2019 KTRE. All rights reserved.