Commissioners approve 2019-20 budget for Nacogdoches County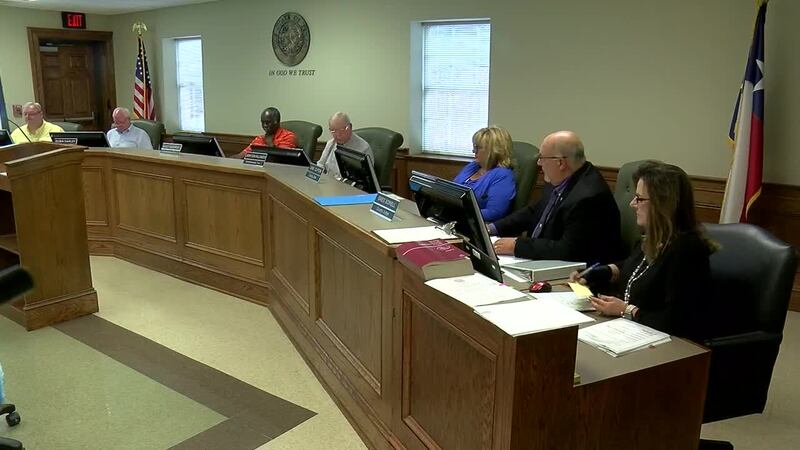 Updated: Sep. 18, 2019 at 2:15 PM CDT
NACOGDOCHES, Texas (KTRE) - Commissioners approved the 2019-2020 Nacogdoches County budget, which they said will raise more revenue from property taxes than last year's budget by an amount of $753,205; that's a 4.04 percent increase from 2018.
Also, this year's effective tax rate is lower than last year's and they've said that new property has added over $550,000 to the property tax revenue.
KTRE 9′s Ryan Ordmandy spoke with county judge Greg Sowell, who said this should be a good year for the county, but also brought up some of the challenges that might be on the horizon next year.
Copyright 2019 KTRE. All rights reserved.