SB traffic down to 1 lane on Loop 287 after 18-wheeler loses load in Lufkin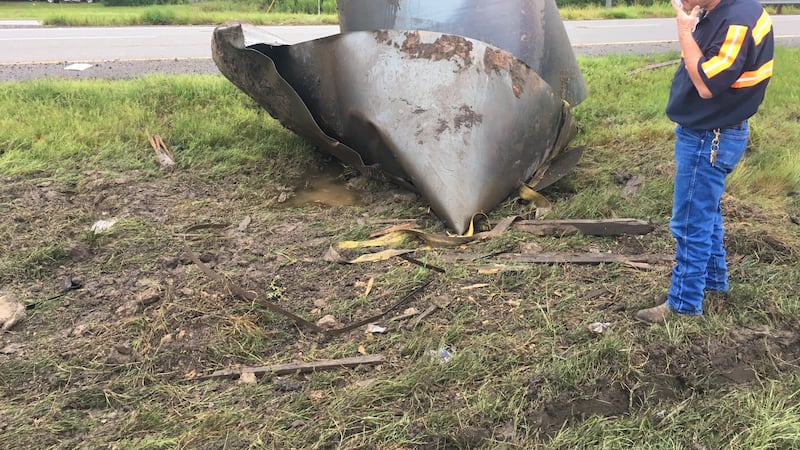 Published: Sep. 19, 2019 at 8:50 AM CDT
LUFKIN, TEXAS (KTRE) - Traffic is backed up on Loop 287 in Lufkin after an 18-wheeler lost its load on Thursday morning.
According to Lufkin police, an 18-wheeler lost its load, a 45,000lb piece of sheet metal, at about 7 a.m. Thursday near the intersection of Loop 287 and Atkinson Drive. They said no injuries were reported.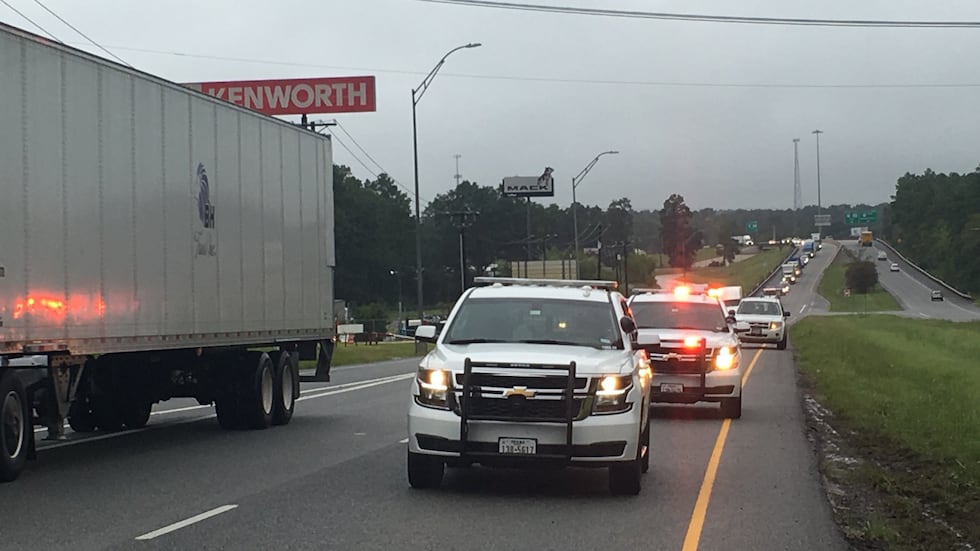 Crews are now working to remove the piece of sheet metal from the median.
Southbound traffic is down to one lane in the area for the approximately the next hour.
Lufkin police ask motorists to slow down and use caution when driving through the area.
Copyright 2019 KTRE. All rights reserved.