Roots of Angelina County Master Gardeners annual plant sale set in education
Updated: Sep. 26, 2019 at 3:15 PM CDT
ANGELINA COUNTY, Texas (KTRE) - The Angelina County Master Gardeners Club is preparing for its annual Fall Native Plant Sale, which not only offers benefits to gardeners and plant lovers in the area but also to students of various educational venues.
Every year, visitors and horticulture enthusiasts are given the opportunity to buy plants, trees, fruits, and flowers native to East Texas at a reasonable price.
"People can learn about the plants, they can use them in their yards. The native plants are preferable because they support our local insects, birds, and wildlife," said Elaine Cameron, chairman of the Native Plant Sale. "So, when people clear their plots, it's really good to replace the plants you took out with native plants so we maintain the birds and the butterflies that we all love."
The sale doesn't just benefit customers who want to liven up their homes or gardens, but also students who may pursue a career in agriculture or horticulture.
"The purpose of the sale is to help us get funds to fund the educational projects we do all year," Cameron explained. "In addition to that, we give out scholarships to high school seniors that are pursuing horticulture or agricultural-type fields of study."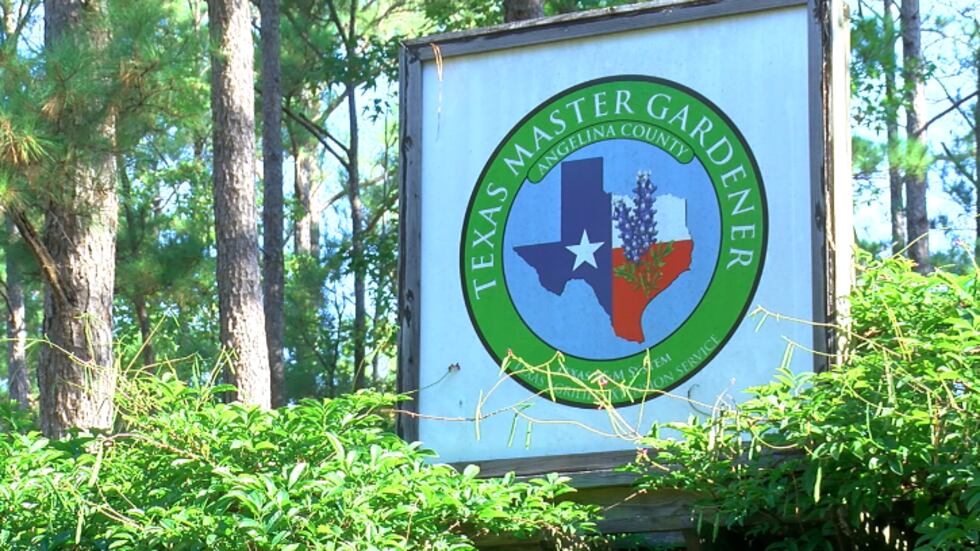 The learning doesn't stop there; the Master Gardeners Club also works with Texas AgriLife Extension to offer educational resources for the public.
"Our group of master gardeners is raising funds to help our office to reach the public with educational seminars, reach different schools to help with education and gardening, and also they give away a scholarship each year," said Cary Sims, county extension agent for agriculture and natural resources for Angelina County.
The Fall Native Plant Sale will be held Saturday, Sept. 28 from 8 a.m. until the plants sell out.
"Don't wait until 11 a.m. or lunch, they'll be gone," Sims joked.
Copyright 2019 KTRE. All rights reserved.