AAA Texas offering Tipsy Tow for New Year's Eve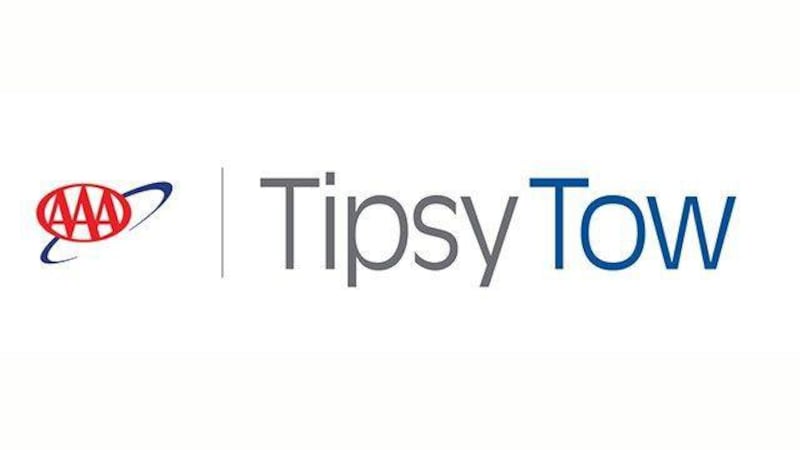 Updated: Dec. 30, 2019 at 3:25 PM CST
WICHITA FALLS, Texas (TNN) - AAA Texas is offering a free Tipsy Tow service for Texans this New Year's Eve.
If there's no designated driver or taxi available, drivers can call AAA for a free tow home, up to ten miles.
The service will be available statewide from 6 p.m. on Tues., Dec. 31, 2019 through 6 a.m. on Wed., Jan. 1, 2020.
There are a few things to keep in mind with this service, though:
They won't tow a vehicle that doesn't work

They won't start a vehicle, change a flat tire, or deliver gas

You can't request a tow to another bar or party, it's a one-way ride home.

For rides more than 10 miles, drivers should expect to pay the rate charged by the tow truck contractor.
Drivers, bartenders, restaurant managers, party hosts or passengers of a drinking driver may call 1-800-AAA-HELP and simply request the service.
The driver does not have to be a AAA member to utilize the service.
Copyright 2019 Texoma News Network. All rights reserved.