Chocolate bar recalled for undeclared presence of milk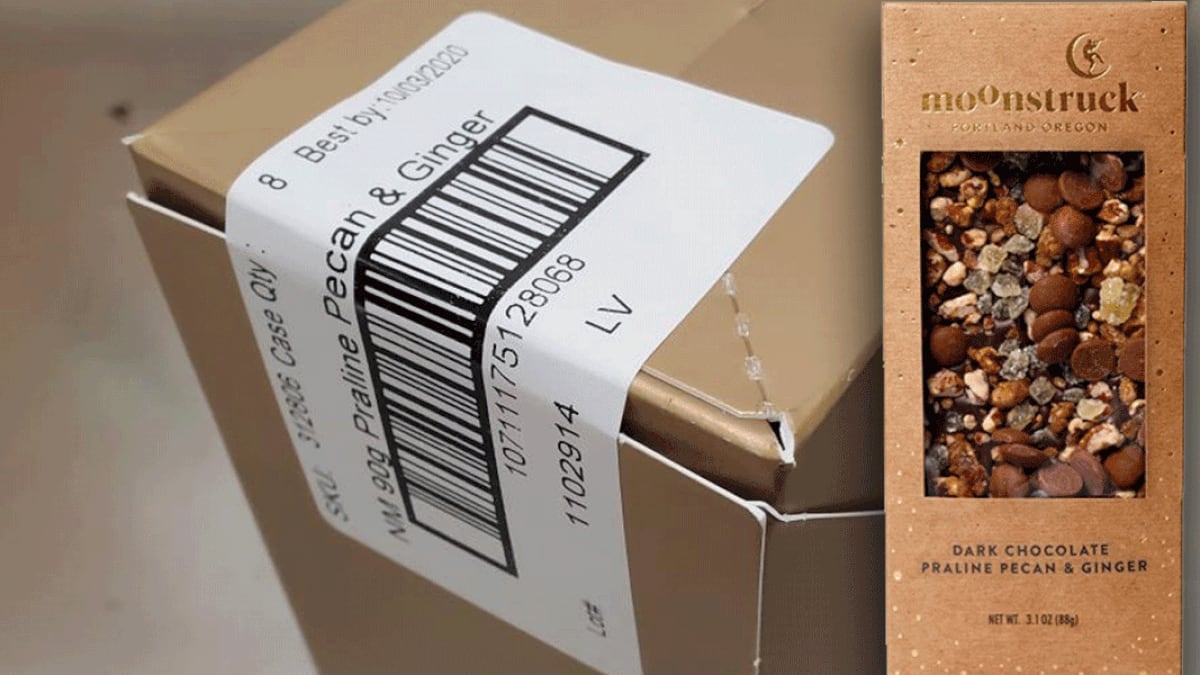 Updated: Feb. 24, 2020 at 4:47 PM CST
(WAFB) - A particular brand of chocolate bar has been recalled by the U.S. Food & Drug Administration (FDA) because the product may contain undeclared milk.
Moonstruck Chocolate Co. out of Portland, Ore. is recalling 1,500 3.1 oz Praline & Pecan Ginger Element Bar in Dark Chocolate because it may contain undeclared milk. Those who have an allergy could suffer a potentially life-threatening reaction after eating the chocolate.
The chocolate bars were distributed across the country in retail stores, online, and through direct delivery between Nov. 9, 2019 and Feb. 19, 2020.
Click here for exact details about which lots were recalled.
The FDA says to date, no illnesses have been reported. Customers should throw the chocolate away or return it for a replacement or refund. Those with questions should call Moonstruck Chocolate Co. at 1-800-557-6666 Monday through Friday between the hours of 5 a.m. and 5 p.m. PST.
Copyright 2020 WAFB. All rights reserved.