East Texas traffic conditions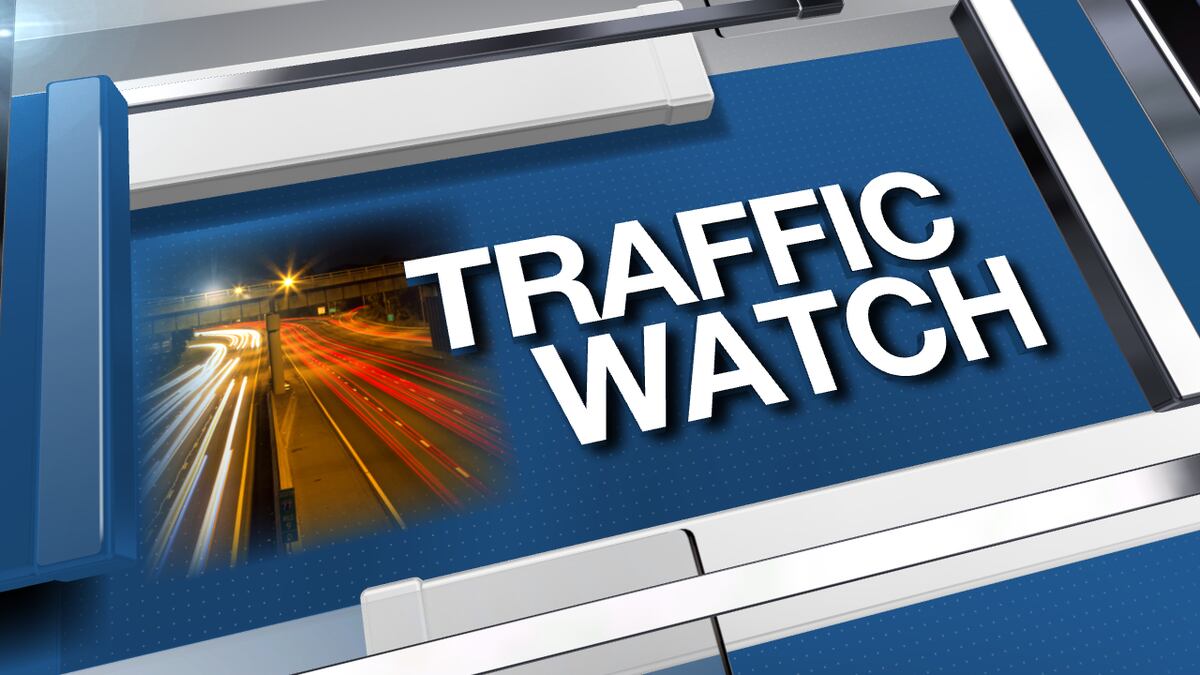 Published: Mar. 16, 2021 at 8:35 AM CDT
|
Updated: 23 hours ago
EAST Texas (KLTV) - Here's a quick look at traffic conditions before heading out today.
Tuesday, Dec. 6, 8:20 a.m.
Front St. at Glenwood Blvd. - Traffic light knocked down in wreck Monday, being worked on this morning. WB traffic diverted north of Glenwood Blvd. Eastbound traffic is open. Westbound traffic is backed up.

SMITH COUNTY - I-20 EB before Hwy 271 - Large pothole reported.

LONGVIEW - Eastman Rd. at Alpine Rd. - Disabled vehicle.

TYLER - Rice Rd. between Old Bullard Rd. and Broadway Ave. - Closed for sinkhole repair. Use Rieck Rd. or S. Loop 323 as an alternate route.

ROCKWALL - I-30 WB near FM552 - Wreck clearing.
Roadwork around East Texas:
WASKOM - I-20 EB past US-80 - Roadwork delays likely.

HOPKINS COUNTY - I-30 near Hwy 67 - Construction delays likely.

LAKE TYLER - Old Omen Rd. ( CR 285) between FM 2215 and FM 848 - Closed for bridge replacement. Follow posted detour signs in area.

KILGORE - Pentecost Rd. is closed between Bus. 259 and Stone Rd. - Bridge replacement.

CHEROKEE COUNTY - Hwy 135 between Troup and Jacksonville - Closed to replace the Mud Creek and Mud Creek Relief bridges.

HARRISON COUNTY - Hwy 59 overpass to I-20 - Bridge construction underway.

GREGG COUNTY - FM 2204 between the Hwy 259 Bypass and Business 259 - Mill and inlay work. Expect delays.

CROCKETT - FM 2022 between FM 2423 & FM 2663 - Roadwork.

To get a complete list of roadwork projects around East Texas click here.