New details emerge about alleged suspect in attempted ATM theft in Newton Co.
Updated: Apr. 29, 2021 at 7:11 PM CDT
NEWTON COUNTY, Texas (KTRE) - An arrest warrant has been issued for one of the alleged suspects responsible for an ATM theft in Newton County earlier this week.
Newton County Sheriff Robert Burby said 40-year-old Leo Mitchell, Jr. from Louisiana is not in custody, but is wanted by the sheriff's office on a charge of theft.
He is listed as 5′9″ with blue eyes, brown hair and weighs about 200 pounds.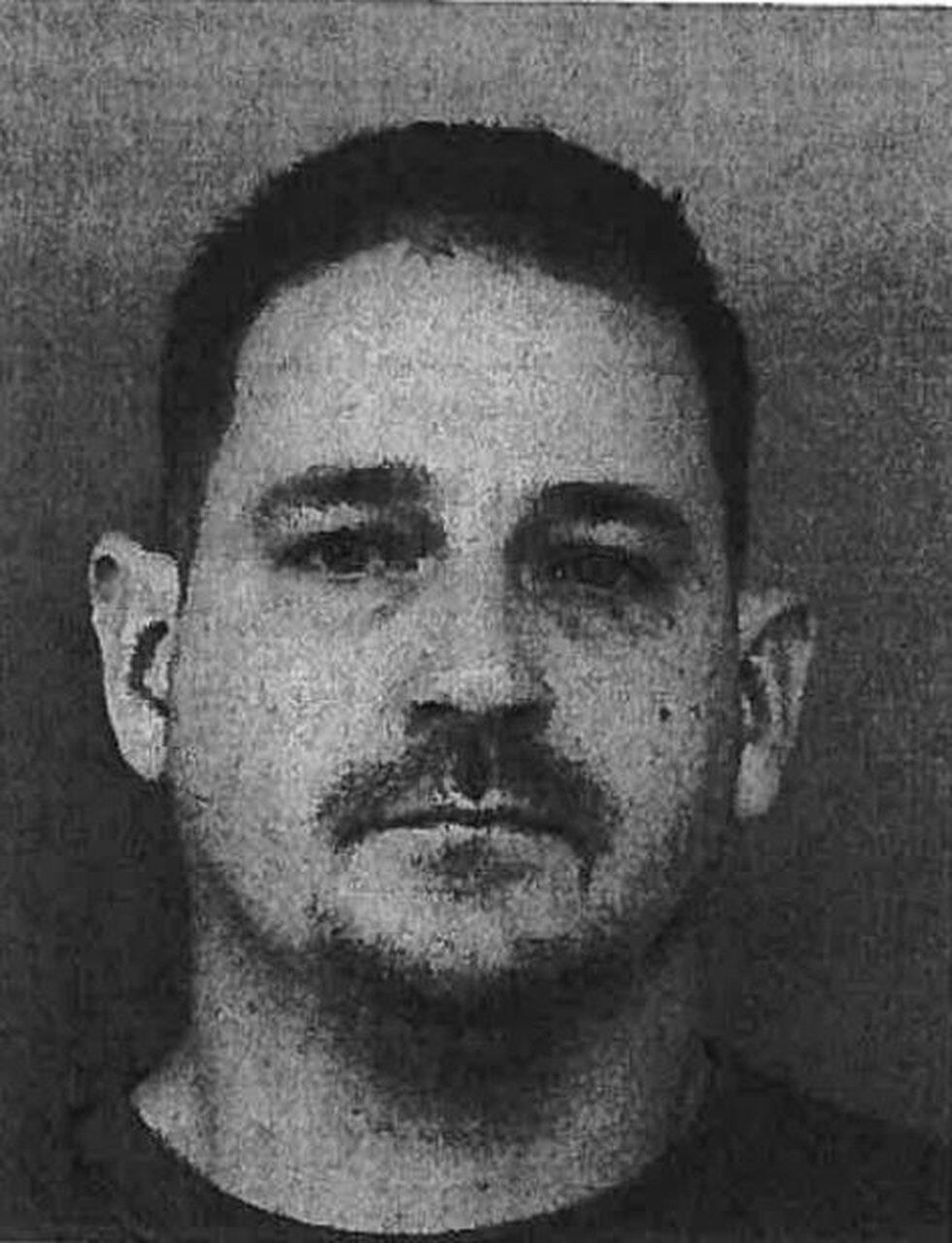 Burby said Mitchell Jr. Is also believed to be the person responsible for the theft of a gray 2017 Ford pickup with a Louisiana license plate C0549061.
Authorities say he is believed to be in Natchitoches, Louisiana or Florien, Louisiana.
Mitchell Jr. is said to be one of two alleged suspects responsible for the attempted ATM theft that occurred at the Sabine State Bank on State Highway 63 in Burkeville on Monday.
Burby said the other alleged suspect 38-year-old Billy Adams, is in custody at the Newton County Jail charged with theft of property less than $300,000.
His bond is set at $75,000.
Copyright 2021 KTRE. All rights reserved.