SFA announces Dr. Steven Westbrook as president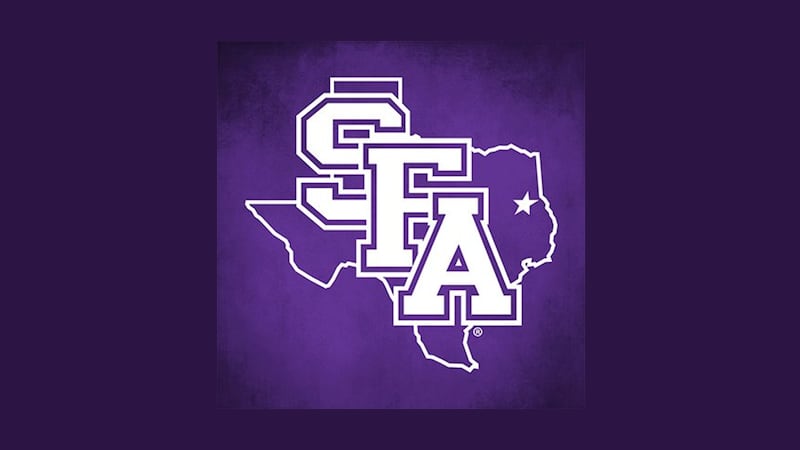 Published: Jan. 29, 2023 at 3:06 PM CST
NACOGDOCHES, Texas (KTRE) - The SFA Board of Regents has announced Dr. Steve Westbrook as the institution's president. Westbrook was brought on board after the mutually agreed upon decision for previous president Scott Gordon to resign in April of 2022.
"That action item with that title by itself might raise some eyebrows because there has been much discussion about the search for the next SFA president," said Regents Chair Karen Gantt. She then announced removing "interim" from Westbrook's title.
Gantt continued by listing the accomplishments Westbrook achieved during his 40-year career at SFA, including serving as vice president of university affairs, acting president, and interim president.
The University of Texas System Board of Regents will continue the search for a new president by appointing a presidential search committee after Westbrook's term ends on May 31. He will not be a candidate for president next term.
"Dr. Westbrook has led SFA during two critical times in the history of this institute," Gantt said, referencing Westbrook's time as interim president after Dr. Baker Patillo passed away and his leadership during the system affiliation process.
"I've been very honored and humbled. I've talked to people, and there're people understand that I'm not changing my timeline, and there's still a willingness to do this," said Westbrook.
It will still take 21 days and another board meeting for Westbrook to have the official title.
RELATED:
Copyright 2023 KTRE. All rights reserved.