Sheriff's office releases name of man killed in Angelina County club shooting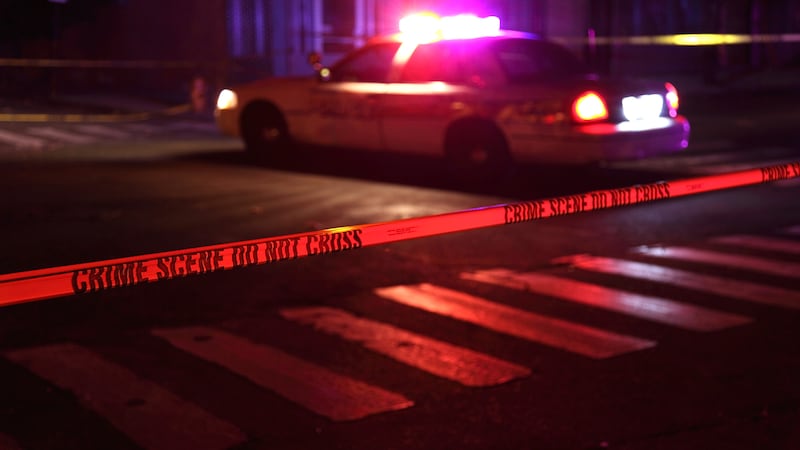 Published: Mar. 14, 2023 at 3:21 PM CDT
ANGELINA COUNTY, Texas (KTRE) - The Angelina County Sheriff's Office has released the name of the victim in Sunday morning's nightclub shooting.
According to Sheriff's Office Captain Alton Lenderman the victim was 19-year-old Justavian Fann. He is from the Jasper area.
Deputies responded to the 400 block of Charlton Road around 3:30 a.m. on Sunday in reference to shots being fired. Deputies found a large group at the Cabbage Patch club and Fann dead.
Lenderman said this is an ongoing investigation and anyone with information on the incident is urged to contact the sheriff's office.
Copyright 2023 KTRE. All rights reserved.