4 arrested in connection with death of teen in Angelina County nightclub shooting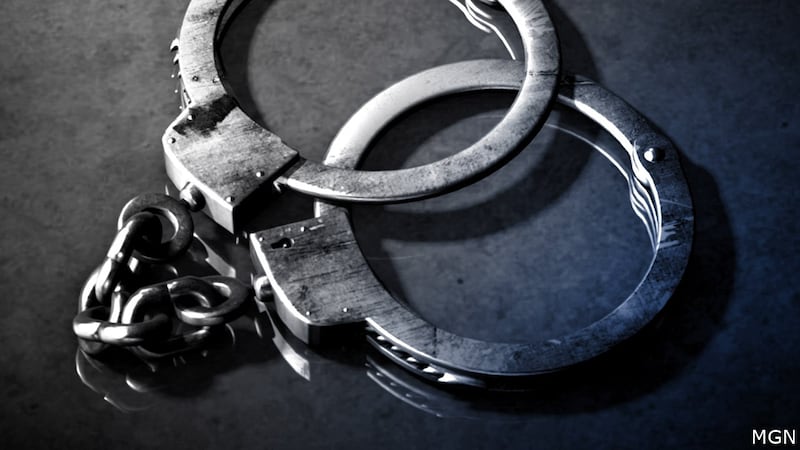 Published: Mar. 17, 2023 at 4:38 PM CDT
|
Updated: Mar. 17, 2023 at 4:47 PM CDT
ANGELINA COUNTY, Texas (KTRE) - Four people have been arrested following a shooting at a nightclub on Sunday.
The Angelina County Sheriff's Office has released the names of those arrested in connection with the murder of 19-year-old Justavian Fann who was from the Jasper area.
Angelina County Sheriff's Office has arrested Jaiquies Lewis, 17; Zahdyn Brooks, 19; Jaykeevien Collins, 19; and Omarion Lewis, 17. in connection to the March 12 shooting on Charlton Rd. Additional charges are pending.
Deputies responded to the 400 block of Charlton Road around 3:30 a.m. on Sunday in reference to shots being fired. Deputies found a large group at the Cabbage Patch club and Fann dead.
Copyright 2023 KTRE. All rights reserved.