Police: Woman found crawling in diaper, begging for help; relative charged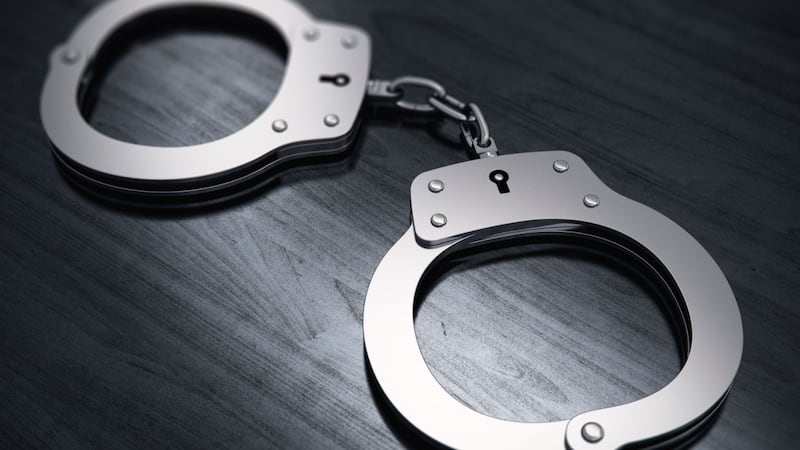 Published: Mar. 27, 2023 at 8:01 AM CDT
DOTHAN, Ala. (WTVY/Gray News) - A man faces elder abuse and neglect charges after police found a woman crawling around a home wearing only an adult diaper and begging for help, per a police statement.
Officers charged the woman's relative and caretaker, Jason Proctor, on Friday after they investigated the downtown home.
"The victim was transported to a Dothan hospital where she was admitted for inpatient treatment and may have to undergo surgery," Lt. Ronald Hall said in a statement.
Proctor, 37, is held in the Houston County Jail without bond.
The police statement did not specify the alleged victim's age.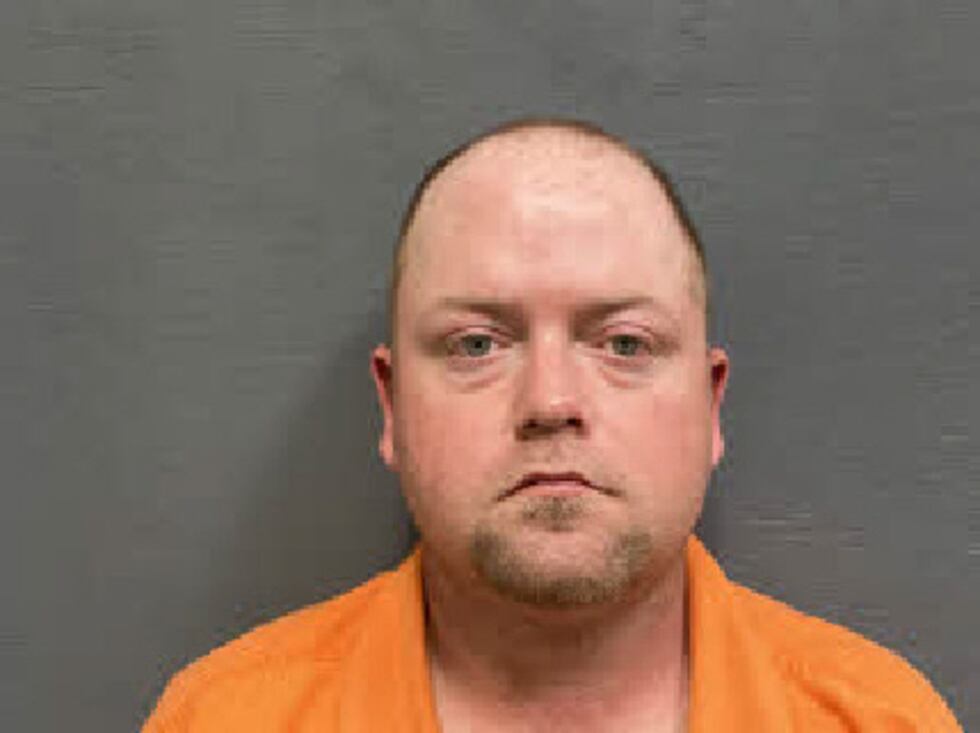 Copyright 2023 WTVY via Gray Media Group, Inc. All rights reserved.