Couple sues Wendy's claiming cheeseburger put wife in ICU for month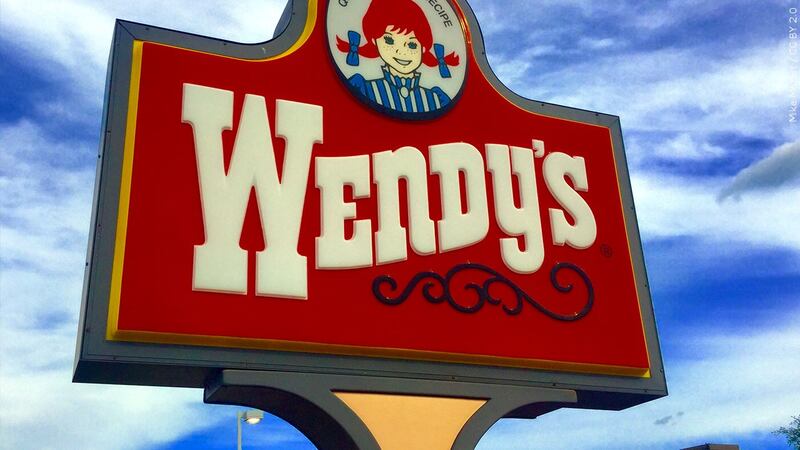 Published: Mar. 29, 2023 at 5:39 PM CDT
NEW ORLEANS (WVUE/Gray News) - A Wendy's double cheeseburger caused a Louisiana woman to spend a month in intensive care, according to claims in a lawsuit filed Wednesday in federal court.
A civil suit brought by plaintiffs Jena and Michael Vogt seeks damages in excess of $150,000 from The Wendy's Company, Wendy's International Inc., and Haza Foods of Louisiana, LLC.
The couple claims Jena Vogt was rendered seriously ill and her marriage deeply affected after she ate a double cheeseburger from a Wendy's restaurant on James Park West in St. Rose.
"The double cheeseburger consumed by Mrs. Vogt contained a preformed toxin and that resulted in a food-borne contamination. Alternatively, the double cheeseburger consumed by Mrs. Vogt became contaminated via improper food maintenance, such as poor handwashing procedures resulting in food contamination," the couple alleges in the lawsuit filed in the Eastern District of Louisiana federal court in New Orleans.
The suit claims that Jena Vogt "felt nauseous and began to have gastrointestinal abnormalities" within 24 hours of her meal on July 27, 2022.
The symptoms allegedly worsened into the next morning and she had to be taken by ambulance to the emergency room of North Oaks Medical Center in Hammond for treatment.
The woman was admitted out of concern for "a myriad of diagnoses," the suit says, including possible E. coli infection, acute gastrointestinal bleeding, septic shock, cerebral hemorrhage and severe sepsis.
The suit also claims that over the course of the next month, she received treatment for "several serious medical conditions" in the intensive care unit of North Oaks before eventually being transferred to Hood Memorial Hospital in Amite City and eventually home care by Audubon Home Health.
"As a result of her consumption of the Wendy's double cheeseburger, Mrs. Vogt has suffered personal, severe injuries causing her to receive medical treatment, and those injuries have caused petitioner physical and mental pain and suffering, past and future medical expenses, past and future discomfort and physical impairment, past and future lost opportunity for income, and loss of enjoyment of life," the filing claims.
The lawsuit says Michael Vogt has been his wife's primary caretaker since she ate the cheeseburger and "has endured changes in their marital relationship, including a loss of consortium."
Cornell University Law School defines consortium in the context of family law as "the benefits a spouse is entitled to receive from their partner including companionship, cooperation, affection, aid, financial support and sexual relations."
Wendy's has not immediately responded when asked about the lawsuit and its claims.
Copyright 2023 WVUE via Gray Media Group, Inc. All rights reserved.