Louisville police release 911 calls from bank shooting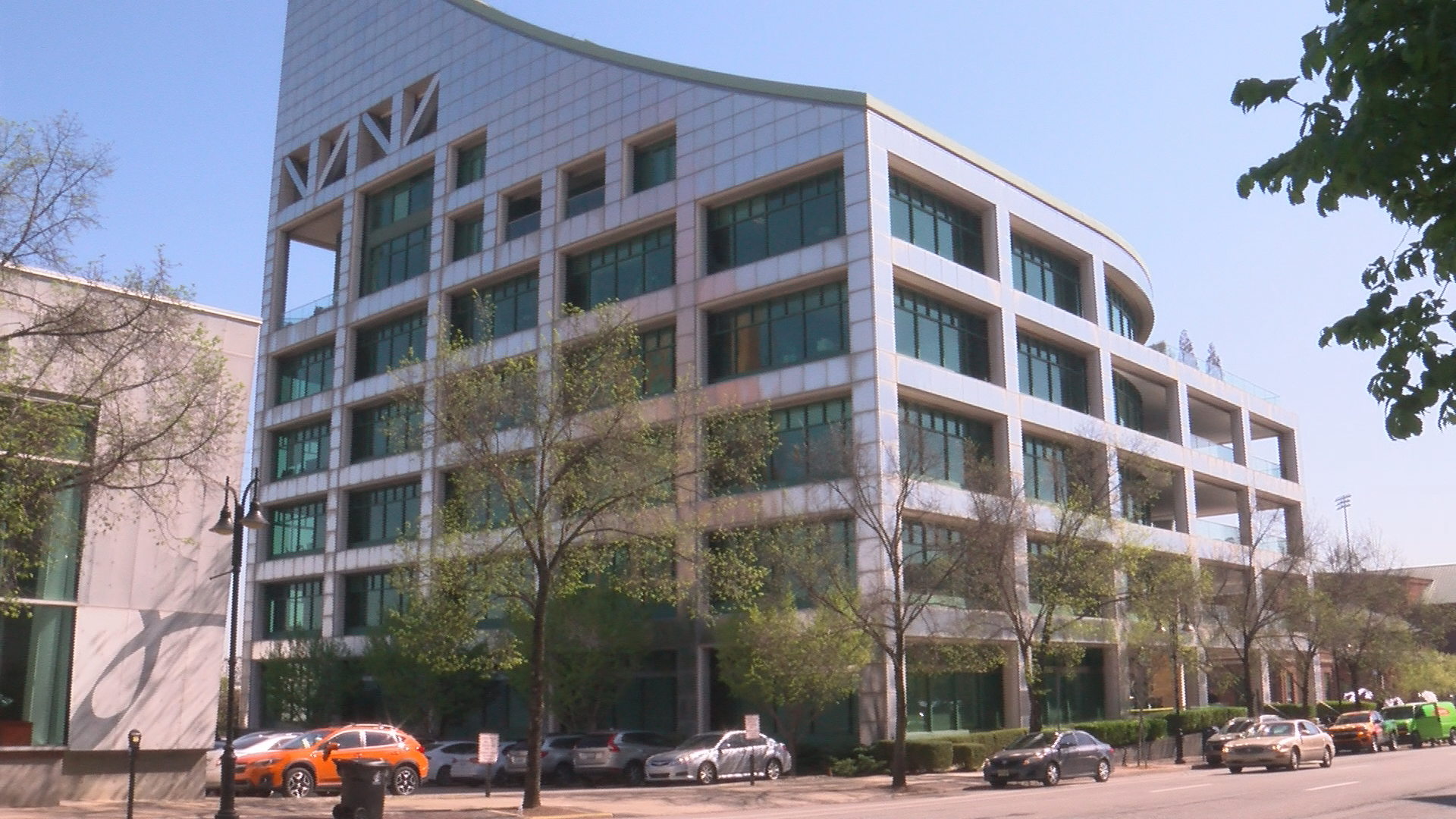 Published: Apr. 12, 2023 at 2:19 PM CDT
LOUISVILLE, Ky. (WAVE/Gray News) - The Louisville Metro Police Department released the 911 calls from Monday morning's shooting at Old National Bank that killed five people and injured eight others.
Mayor Craig Greenberg said the calls would be released earlier in the week alongside bodycam footage from the shooting, which was released Tuesday.
WARNING: The audio from the 911 calls may be disturbing to listeners, and discretion is advised. It can be heard here.
"Transparency is important, even more so in times of crisis," Greenberg said. "Today, we are releasing the 911 calls from Monday's mass shooting. Parts of the audio have been redacted to protect the privacy of those involved."
The audio released features six callers, from witnesses inside and outside the bank and the shooter's mother. Police also released audio transmissions from emergency responders heading to the scene.
On Tuesday, LMPD shared bodycam video of two of the responding officers, Officer Nickolas Wilt and Officer Cory "CJ" Galloway. The two officers came into contact with the shooter around 8:30 a.m.
Police said Wilt was shot in the head during the crossfire and Galloway sustained a minor injury. Galloway has since been released from the hospital, while Wilt is still listed in critical condition.
The shooter was killed during the crossfire, but circumstances relating to the shooter's death have not been released.
A public vigil is being hosted by city officials Wednesday evening.
Louisville Metro Government's Office of Safe and Healthy Neighborhoods will also be making mental health counselors available at 16 different places of worship throughout the city on Wednesday night.
Copyright 2023 WAVE via Gray Media Group, Inc. All rights reserved.