SFA becomes 14th affiliate of UT system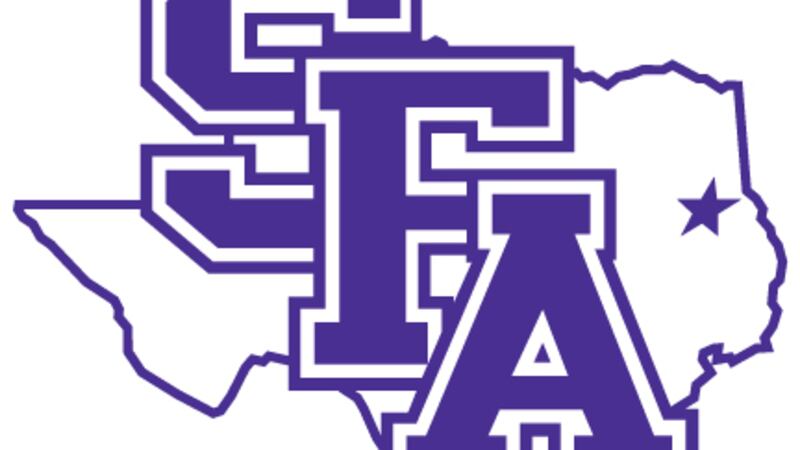 Published: May. 29, 2023 at 8:03 AM CDT
NACOGDOCHES, Texas (KLTV/KTRE) - After 140 days of filing and debating, SB 1055 was signed into law by Governor Abbott making SFA the 14th affiliate of the UT-System.
Senate Bill 1055 was authored by Sen. Robert Nichols' and co-author by other East Texan representatives.
"On behalf of the UT system, made an unparallel offer of what they wanted to invest in the future of SFA. To the tune of about $125 million dollars for the next four years," said Rep. Travis Clardy of Nacogdoches.
Representative Clardy says the school will keep its colors, culture, and name but it will include that it is now a member of the UT system.
This will allow the university to have full access to permanent university funds.
"As a member, we have full access on the other 13 institutions to the permanent university funds. Which is the largest endowment in the United States for a higher education system," said Rep. Clardy.
All students and tenured faculty will be offered a spot with all contracts transferring to the system.
"I talk about taking care of our teachers, we need to take care of our faculty members, staff, administration, the folks, the students, future students the next 100 years of the SFA," said Rep. Clardy.
The bill is now effective immediately.
Copyright 2023 KLTV. All rights reserved.