Fridge or pantry? Heinz weighs in on how to store ketchup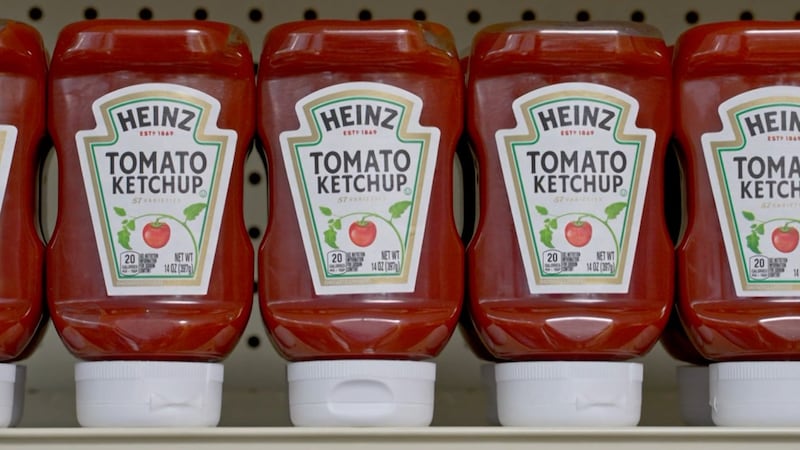 Published: Jul. 3, 2023 at 2:18 PM CDT
(CNN) – Pass the ketchup, please!
Independence Day is almost here, and many Americans are getting ready to celebrate with hamburgers and hot dogs – and the popular condiment.
Lately, some social media users have been debating the best way to store it.
The United Kingdom-based branch of ketchup-maker Kraft Heinz recently weighed in on the issue, saying in a tweet: "FYI: Ketchup. goes. in. the. fridge!!!"
The company followed up the tweet by asking the public via a Twitter poll whether they kept their ketchup chilled or in the pantry.
More than 13,000 Twitter users responded, with over 63% saying they preferred the fridge and nearly 37% saying they preferred their ketchup in the cupboard.
A Twitter user posed the same question to Heinz in 2017. At the time, Heinz responded: "Because of its natural acidity, Heinz Ketchup is shelf-stable, but refrigerate after opening to maintain product quality."
Copyright 2023 CNN Newsource. All rights reserved.