Nacogdoches City Council begins process to search for new city attorney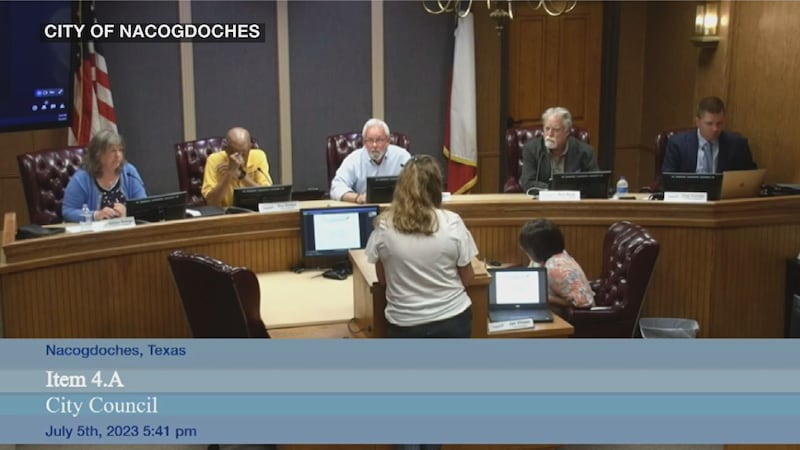 Published: Jul. 5, 2023 at 9:19 PM CDT
NACOGDOCHES, Texas (KTRE) - Nacogdoches City Council discussed the search for a new city attorney in a special held Wednesday night.
The council agreed to post the job opening to the city and the Texas City Attorney Association websites. The job post is expected to be online Thursday afternoon.
The first review of applications will take place during the executive session for their July 18 regular meeting.
Copyright 2023 KTRE. All rights reserved.