East Texas Kitchen Pickin': Lil' Red joins us
Published: Jul. 26, 2023 at 5:31 PM CDT
|
Updated: Jul. 27, 2023 at 3:38 PM CDT
EAST TEXAS (KLTV/KTRE) - A few weeks ago Jeff's daughter, Emily, texted Jeff and said she had a "good idea" to join Jeff and Steph on East Texas Kitchen Pickin'. Of course Emily's father and Mama Steph couldn't tell her no.
Here are some items Jeff and Emily found at an estate sale this past weekend.
Advertising corkscrews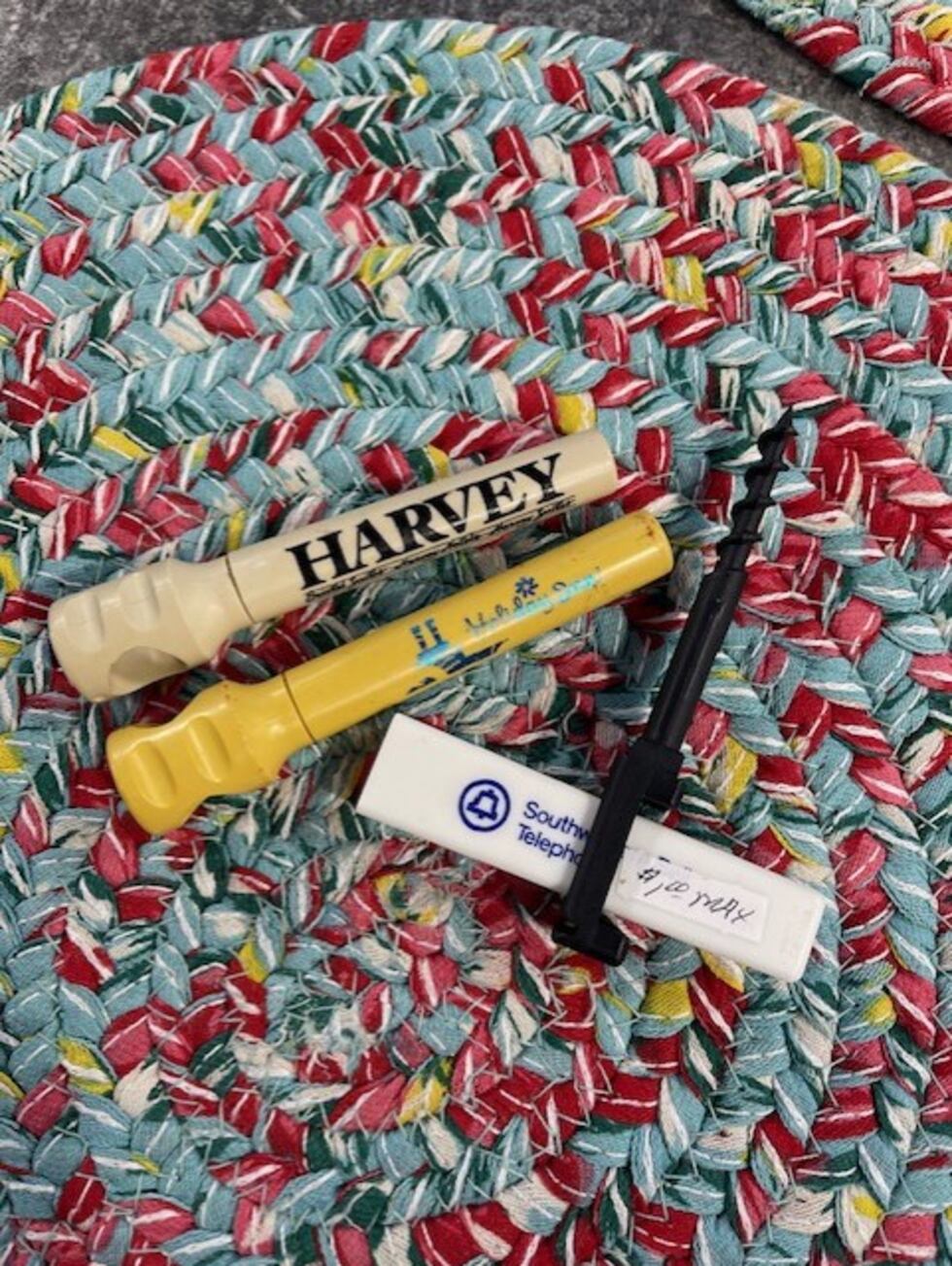 Jeff: I have to admit, this past weekend wasn't the best on the kitchen front. In fact, we had nothing remotely kitchen-related until the final sale. The odds are becoming against us as there are less sales in the hot summer. I found these corkscrews after rifling through some countertops. I'm always drawn to the vintage advertising.
Steph: I found these really interesting! I've never seen corkscrews like this. Very clever little gadgets.
Wine glass charms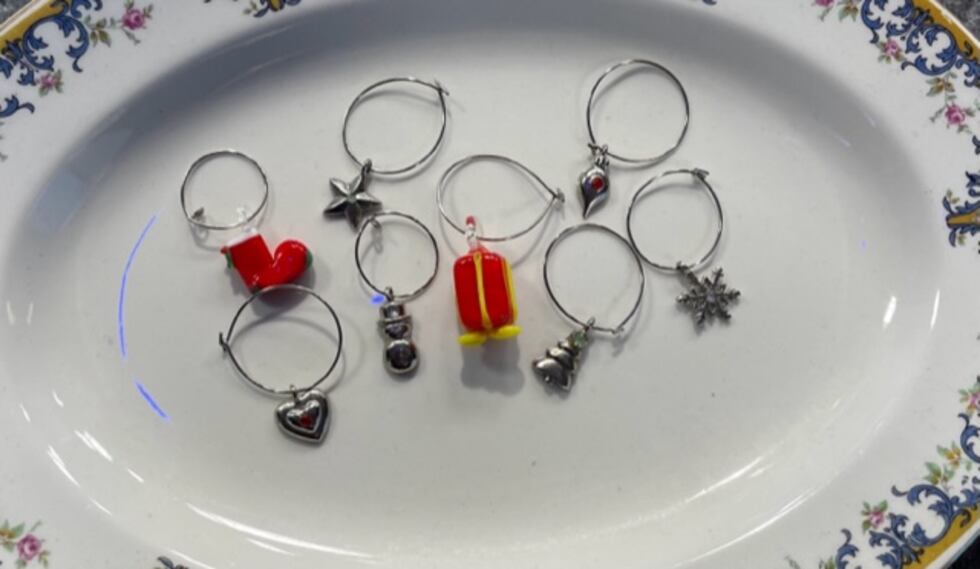 Jeff: These were right next to the corkscrews and I predict they'll go fast as Christmas season nears. Seem like a great addition to a holiday party.
Steph: Wine glass charms are cute and fun. I think these for Christmas are extra-special!
U.S. House of Representatives glasses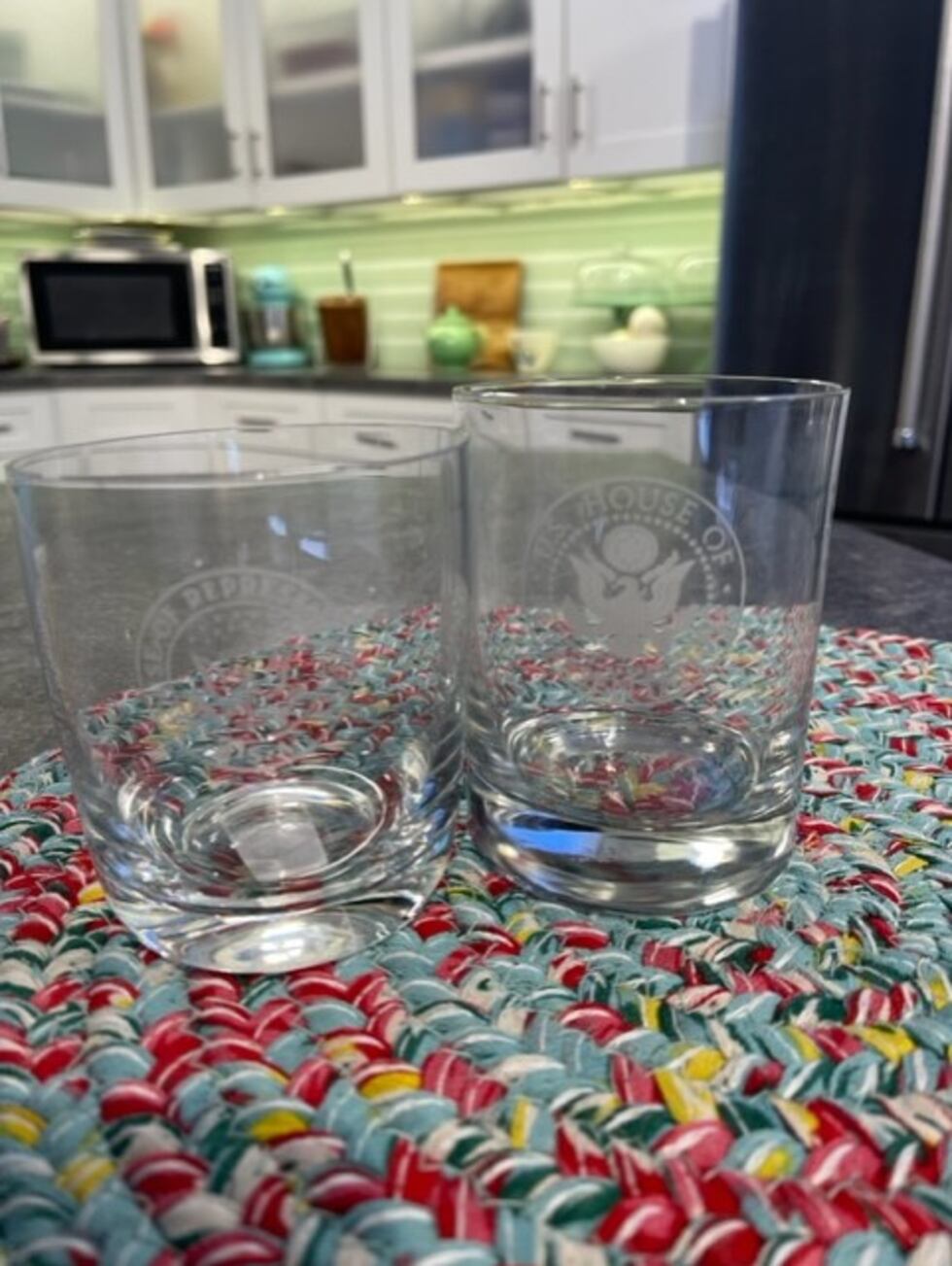 Jeff: Mrs. Picker actually won something similar to this as a door prize at a chamber event. I think those representing us in Washington get to give these away at different functions.
Steph: I like these. They look elegant and I since I find politics both fascinating and frustrating, they're interesting to me. Great items to add to your eBay store!
Giraffe potholder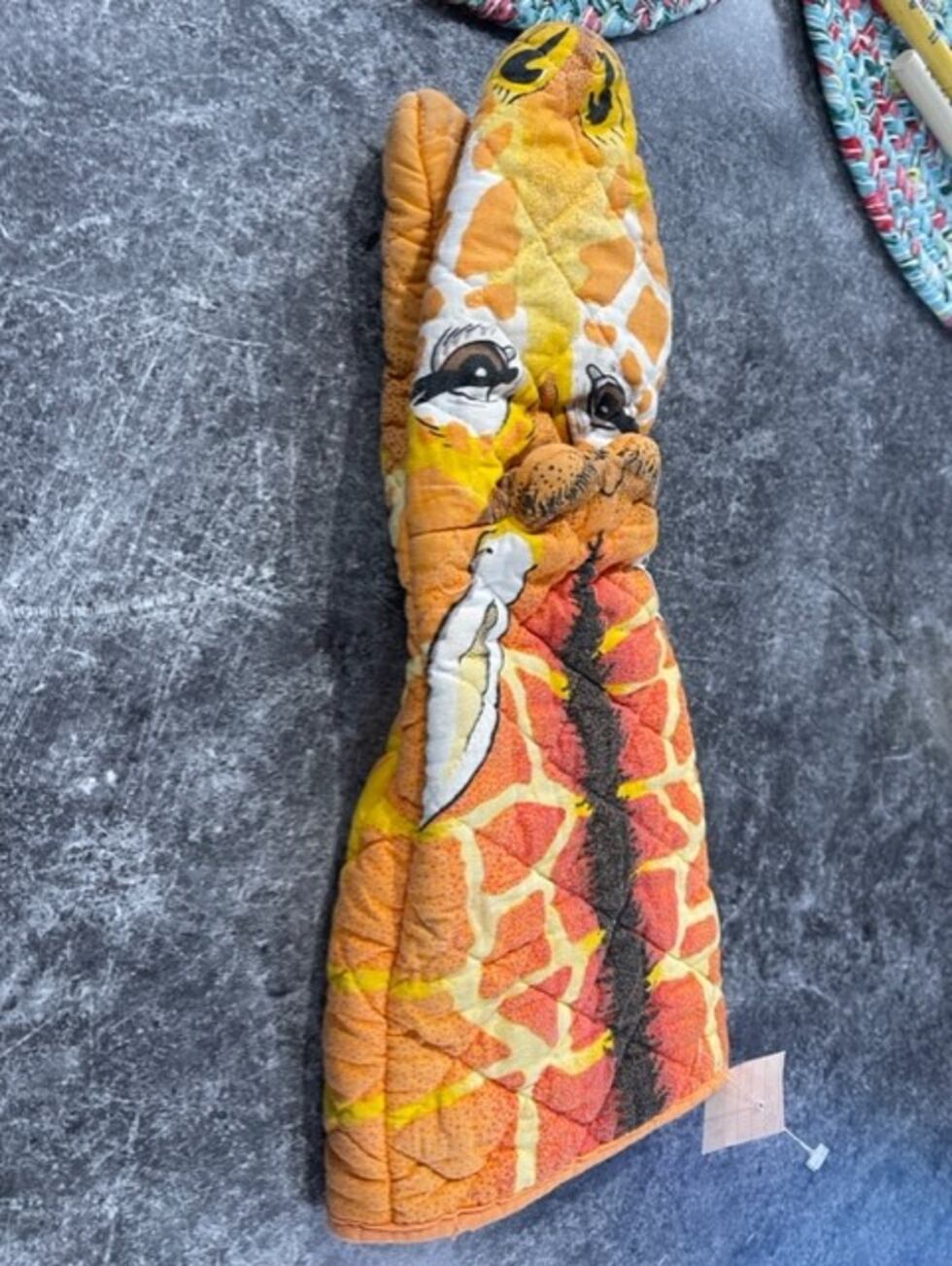 Jeff: I get pretty laser-focused at some sales and that was the case when something suddenly lurched out and grabbed my arm. I spun around and Emily had a giraffe biting me. It was actually the first kitchen item we picked up. Being from 1982 and just a dollar, it was a pretty easy decision.
Steph: This is my favorite item from this week's show. So much fun! Parents and grandparents could entertain kids in the kitchen with this adorable oven mitt!
Water barrel dipper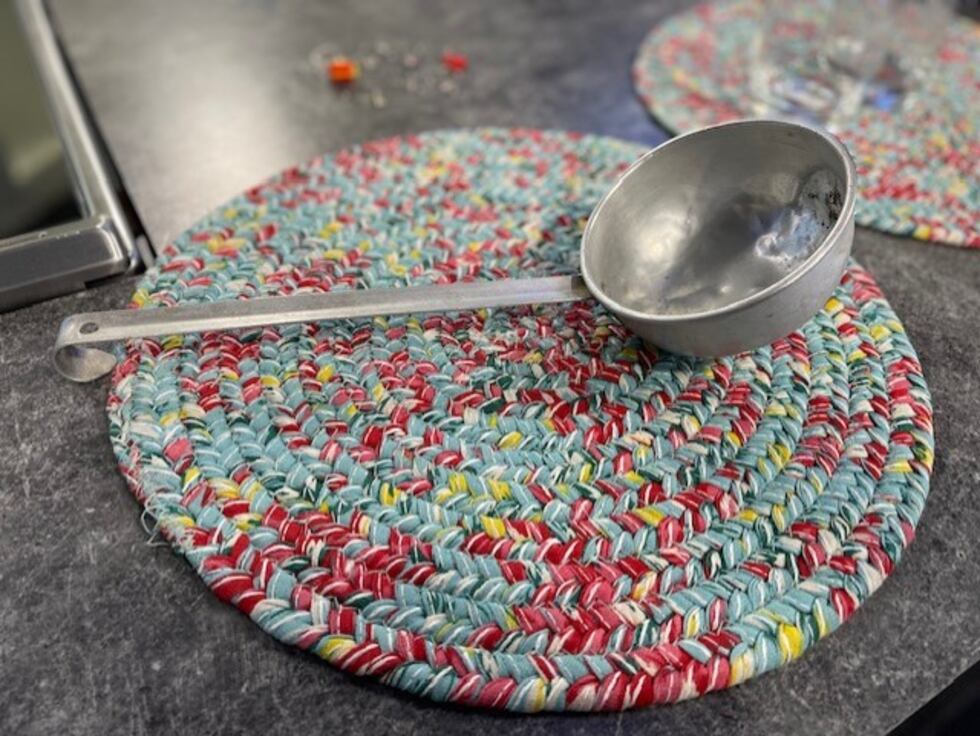 Steph: I love the simplicity of this water dipper. It's a completely utilitarian item that my grandmother and lots of other folks used in the early-to-mid 20th century to drink water from wells and water buckets outside. Works not only well as a soup ladle, but also as a nice link to the past, which is what I especially like about it.
Jeff: As soon as Steph explained it was used to drink water, I recalled a scene in Ol' Yeller when a neighbor stopped by for a drink. It's all flooding back to me now of those movies from old times of this staple. I bet things like this are bought on eBay by Hollywood producers all the time.
Copyright 2023 KLTV. All rights reserved.