Waco chef comes second in semi-finals of nationwide competition, grateful for support she received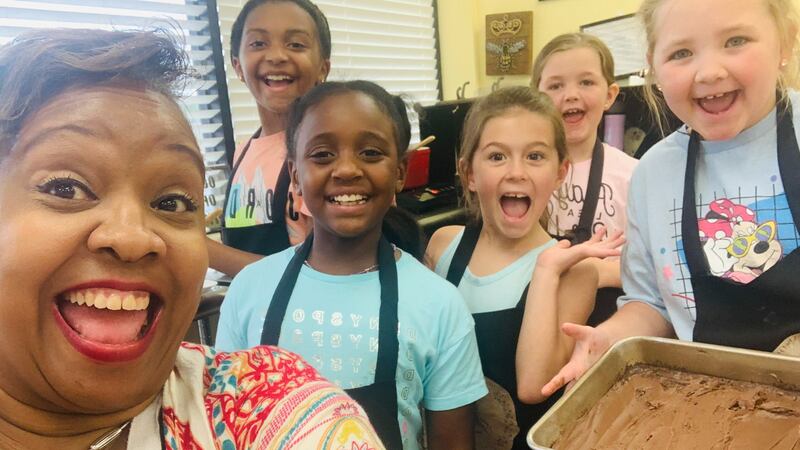 Published: Jul. 28, 2023 at 6:03 PM CDT
WACO, Texas (KWTX) - A local chef who entered a nationwide contest with the hopes of winning $25,000 to build a bigger and better cooking school for area kids had a great run, finishing just shy of a big win with second place in the semi-finals round.
Jarmon, known as Chef Heir, was part of the People's Choice Favorite Chef online competition by popular chef and TV personality Carla Hall.
For the last several weeks she's encouraged others to vote, resulting in many days being in first place in her category.
"It was like a rollercoaster. At once I was in third. I was in fourth. I was in second. I was in first," Jarmon said. "But needless to say, it was all for a good cause."
People could cast a free vote online a day or donate to the James Beard Foundation related to food sustainability for extra votes.
Jarmon had many people doing both and their efforts did not go unnoticed.
"I am grateful and most thankful to all of you who have voted for me. That continue to stay on the horn and be by my side through this process."
Jarmon said despite not winning the money to expand her current school located at The Heir's Table on Hewitt Drive, she'll keep on with her mission to help young, aspiring chefs.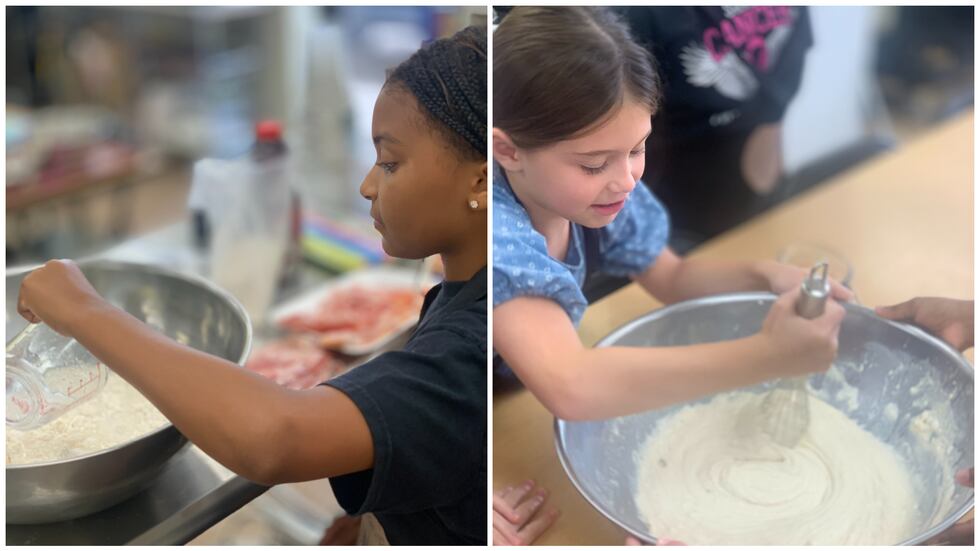 "The children I teach," Jarmon said. "It's the way their faces light up after completing a recipe that turned out perfect. When I see my influence in their cooking and the passion in their eyes to learn more and want to cook more and try new things."
She said for now she's focused on finishing up her summer classes and camps but hopes to enter more contests in the future, and maybe the same one next year.
"I can say I tried," Jarmon said. "I did my best and being second is not the best thing, but I tell you what I'm glad I was able to compete."
Copyright 2023 KWTX. All rights reserved.