Man mauled to death by pack of dogs, sheriff says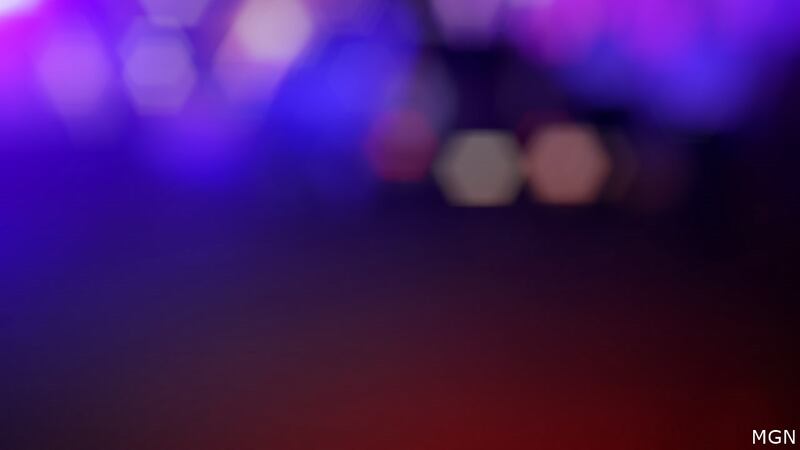 Published: Jul. 31, 2023 at 11:11 AM CDT
SKIPPERVILLE, Ala. (WTVY/Gray News) – A man was mauled to death by a pack of dogs, according to Dale County Sheriff Mason Bynum, who explained investigators originally believed the man had been murdered.
Authorities said acquaintances found the body of 27-year-old Demarcus "Sam" McKenzie in the driveway of a home.
Bynum said it looked like McKenzie was leaving the house when the dogs became aggressive toward him.
"The victim began to run down the driveway as two to three more dogs joined in on the attack," he explained.
The sheriff said surveillance video shows McKenzie falling and the dogs pouncing on him.
"At one point, five to six dogs are seen violently attacking and mauling the victim as he struggles to stand. After a few minutes, the dogs overpower the victim, and he appears to become incapacitated," Bynum said.
The sheriff plans to discuss the tragedy with Dale County District Attorney Kirke Adams but did not say who owns the dogs or if they could face charges.
The body's condition led officers to first believe that McKenzie had been shot, Bynum said.
Copyright 2023 WTVY via Gray Media Group, Inc. All rights reserved.