Boil water notice issued for part of Angelina County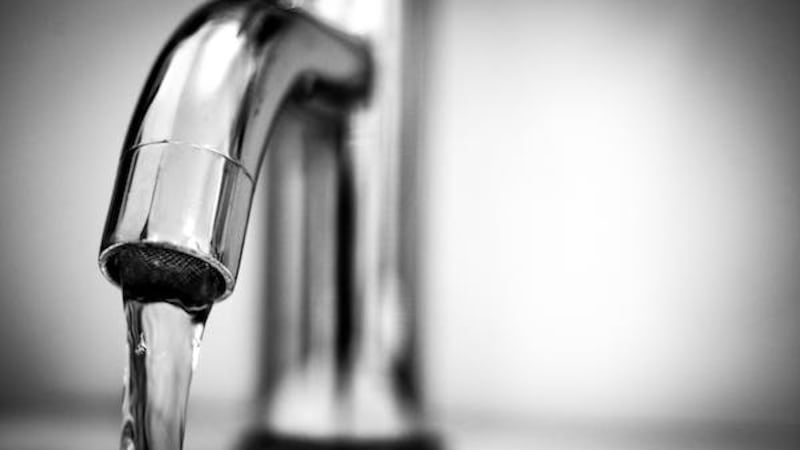 Published: Aug. 10, 2023 at 11:42 AM CDT
ANGELINA COUNTY, Texas (KTRE) - Angelina County officials have issued a boil water notice for Fresh Water Supply District No. 1, which serves the Cedar Grove Community.
According to the notice, all Cedar Grove customers should boil their water prior to consumption , which they said includes washing hands/face, brushing teeth, drinking, and more. Children, seniors, and persons with weakened immune systems are particularly vulnerable to harmful bacteria, and all customers should follow these directions.
Once the boil water notice is no longer in effect, Angelina County FWSD No. 1 will issue another notice to customers.
If you have questions concerning this matter, you may contact Mr. Chris Key, P.E., Executive Manager, Utilities, Angelina & Neches River Authority at (936) 632-7795 or (800) 282-5634.
Copyright 2023 KTRE. All rights reserved.