Dunkin' to release spiked iced coffee and tea line, report says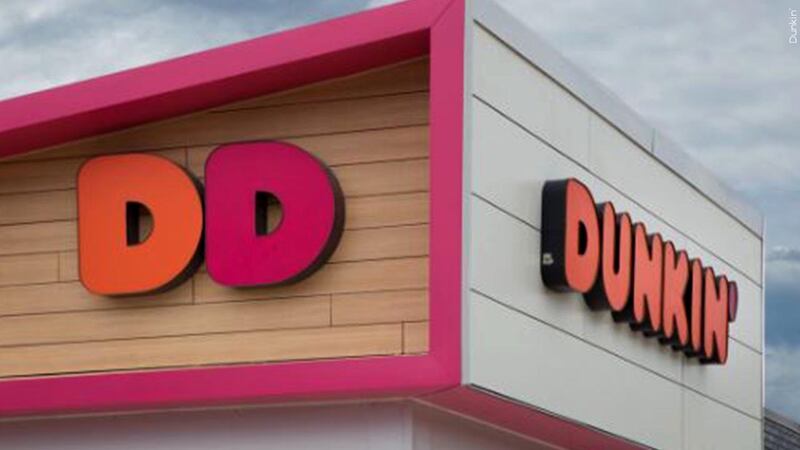 Published: Aug. 11, 2023 at 9:36 AM CDT
(CNN) - Spiked drinks are having a moment, and Dunkin' wants in.
USA Today reports the Massachusetts donut and coffee chain is launching a line of boozy iced coffee and teas.
It's called Dunkin' Spiked, and it looks to offer Dunkin' fans a different kind of buzz.
There is no date on when it will be available, and depending on the state, it will only be available where alcohol can be sold.
According to USA Today, the coffee flavors include original, caramel, mocha and vanilla, and will have 6% alcohol by volume.
The tea flavors include slightly sweet, half & half, strawberry dragonfruit and mango pineapple. They will have 5% alcohol by volume.
Copyright 2023 CNN Newsource. All rights reserved.