Blue light glasses don't help eye strain, study says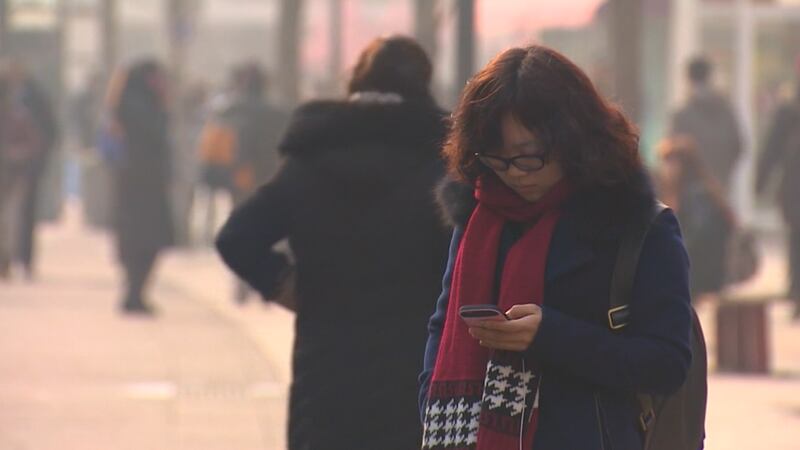 Published: Aug. 21, 2023 at 9:58 AM CDT
(CNN) - Blue light glasses have become wildly popular over the past few years to prevent computer eye strain, but a recent study says the glasses may not help your eyes much after all.
Existing research was reviewed to determine whether blue light filtering lenses have any merit.
Researchers analyzed data from 17 randomized controlled clinical trials in six countries.
They found that blue light glasses do not help with eye strain. They also found that the glasses do not protect the retina and do not help with sleep at night.
Doctors said there is no harm in them; however, blue light glasses may not have the benefits for which users were hoping.
The report was published Thursday in the Cochrane Database of Systematic Reviews.
Here is what people can do to ease or prevent eye strain: Get eye exams annually, make sure they're sitting an arm's length away from computer screens, increase the text size on their laptops and take regular breaks from looking at screens.
Copyright 2023 CNN Newsource. All rights reserved.