Fast-food company looking at electronic only payments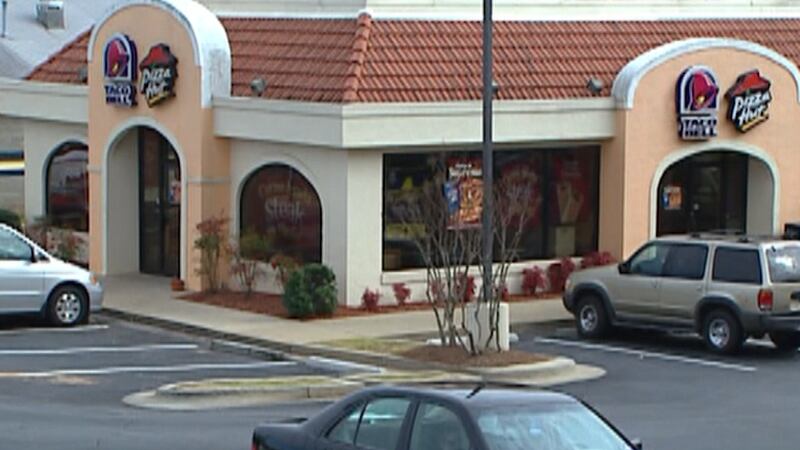 Published: Aug. 21, 2023 at 1:07 PM CDT
(CNN) - If you are a non-tech-savvy Taco Bell lover, you may soon have to step up your technology game.
The fast-food chain's parent company, Yum Brands, has hatched a plan for 100% digital transactions.
Yum Brands' other holdings include Pizza Hut and KFC.
Chris Turner, the company's chief financial officer, detailed the plan on an earnings call earlier this month.
Turner said he wants one part of all customer transactions to have a digital component.
Among other things, that could mean people putting in more orders through a restaurant's website or mobile app, or at a restaurant kiosk.
It could also mean using artificial intelligence for drive-through orders, which the company is testing.
Yum Brands did not give a timeline for achieving its 100% digital or "cashless" goal.
Copyright 2023 CNN Newsource. All rights reserved.