Pediatrician group urges bans on school spankings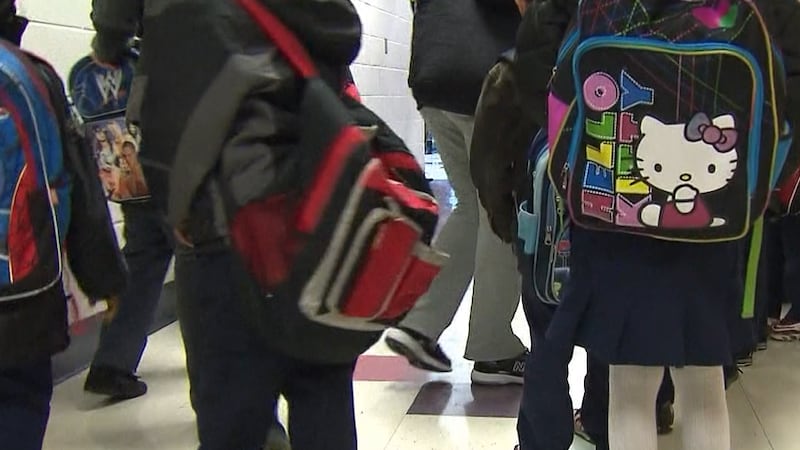 Published: Aug. 22, 2023 at 7:15 AM CDT
(CNN) - As children across the country head back to school, one pediatric group is calling for corporal punishment in schools to be abolished.
On Monday, the American Academy of Pediatrics released an updated policy statement by the Council of School Health. It urges that spanking or striking children in schools should be "abolished in all states by law."
The pediatrics group said corporal punishment is legal in public schools in 18 states, and nearly 70,000 students are struck at least once a year.
The statement also says the practice is most widely used in the South and is disproportionately used on Black students and children with disabilities.
The policy authors said age-appropriate, nonviolent behavioral strategies should be used instead.
The group also said parents should refrain from spanking, hitting, shaming or threatening their children when they are being disciplined.
Copyright 2023 CNN Newsource. All rights reserved.