Report: 1 in 5 women report maternity mistreatment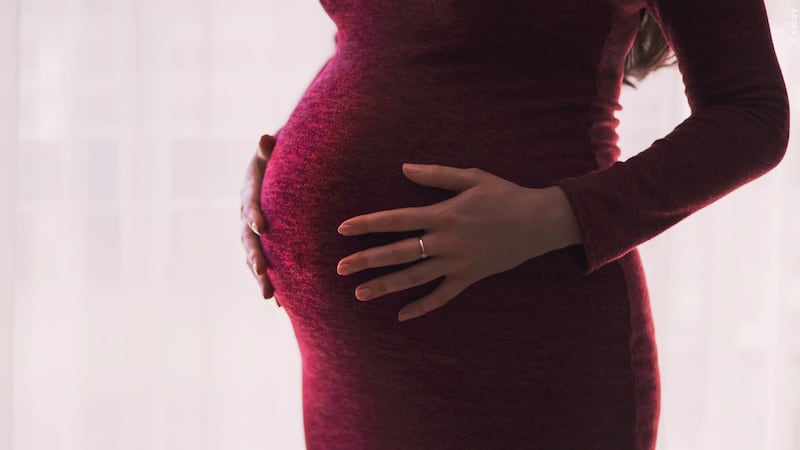 Published: Aug. 22, 2023 at 1:47 PM CDT
(CNN) - The Centers for Disease Control and Prevention issued a report on the state of maternity care in the United States.
According to the report, one in five women reported mistreatment while receiving maternity care.
Nearly 10% said health care providers ignored them, refused to help or took too long to help.
About one in 15 said doctors, nurses or midwives shouted at them, with 4% saying that they were threatened. Also, one in 10 women said they experienced discrimination based on age or weight.
One in eight Black mothers said they were discriminated against because of their race. Researchers say that could help explain why Black women were more than two times more likely than average to die from pregnancy or childbirth in 2021.
People who have negative experiences with the health care system are less likely to seek treatment.
Copyright 2023 CNN Newsource. All rights reserved.