Frozen corn, mixed vegetables recalled over possible listeria contamination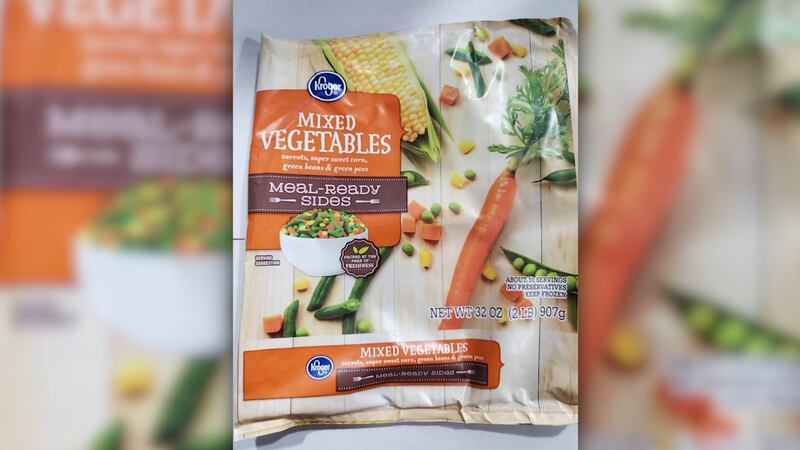 Published: Aug. 23, 2023 at 12:52 PM CDT
(CNN) – Check your freezer: You may have some frozen vegetables in there that put you at risk for a listeria infection.
Twin City Foods of Stanwood, Washington, is voluntarily recalling some of its frozen sweet corn and mixed vegetables sold at Kroger and Food Lion grocery stores.
The Food and Drug Administration has listed the specific lot numbers on its website.
There's concern the products may have been contaminated by listeria, which can cause serious illness, though there were no complaints of human illness tied to the products as of Tuesday.
Customers can return the recalled products to the store where they were purchased for a full refund.
Copyright 2023 CNN Newsource. All rights reserved.