Millions of kids at risk of losing Medicaid coverage, though many may still qualify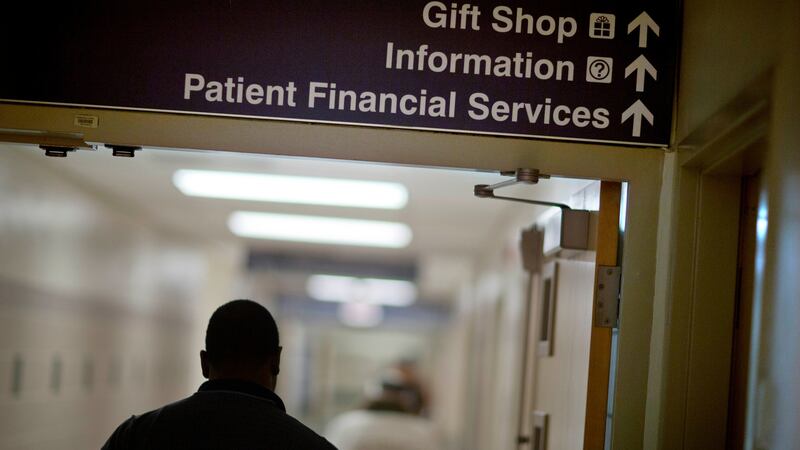 Published: Aug. 28, 2023 at 8:49 AM CDT
(CNN) - Hundreds of thousands of children across the U.S. are losing their Medicaid coverage, even though experts say the vast majority continue to qualify.
In April, states regained the power to kick off those deemed ineligible for the health insurance program.
That is when a pandemic relief program expired.
According to the KFF, at least 5.4 million people have since lost their Medicaid benefits.
Georgetown University's Center for Children and Families says more than 6 million children could be at risk of losing their benefits during the unwinding process.
But the KFF says that many parents may not realize that their children may still be eligible because the household income limit for kids to remain covered is higher.
Parents are being urged to submit renewal documents even if they think they earn too much to qualify themselves.
Copyright 2023 CNN Newsource. All rights reserved.