Rite Aid preparing bankruptcy filing to avoid opioid lawsuits, report says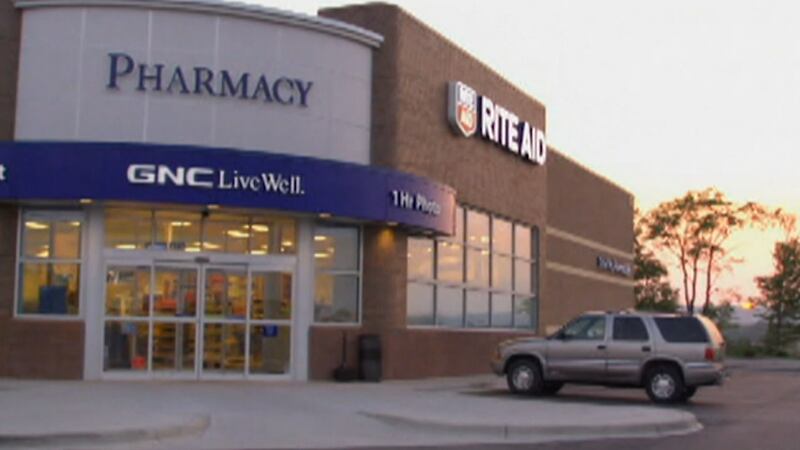 Published: Aug. 28, 2023 at 10:28 AM CDT
(CNN) - Shares of Rite Aid plunged Monday after a Wall Street Journal report that the pharmacy giant is preparing to file for bankruptcy.
According to the newspaper, Rite Aid is expected to file for Chapter 11 within weeks.
Declaring bankruptcy would halt lawsuits against the company related to the opioid epidemic.
In a Justice Department lawsuit against Rite Aid, authorities accuse the pharmacy chain of filling hundreds of thousands of unlawful prescriptions between 2014 and 2019.
The complaint alleges the company ignored red flags and helped fuel America's opioid epidemic.
A Rite Aid representative didn't respond to a request for comment on the Wall Street Journal's report about bankruptcy preparations.
Copyright 2023 CNN Newsource. All rights reserved.