Study of athletes' brains who died before age 30 finds early signs of CTE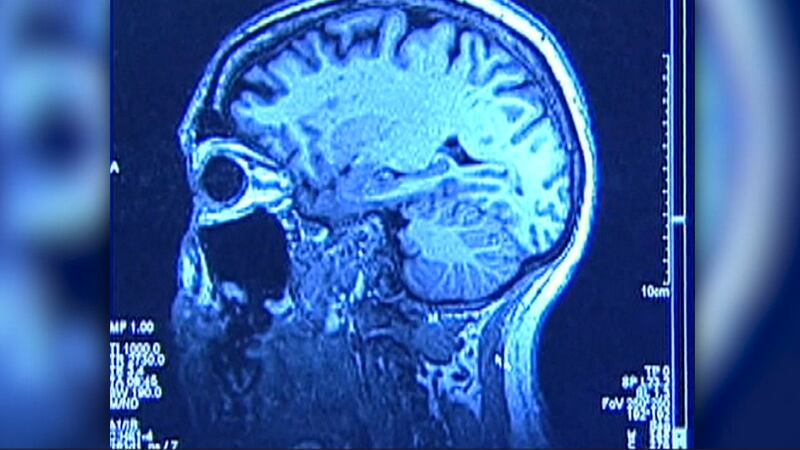 Published: Aug. 28, 2023 at 12:57 PM CDT
(CNN) - A study looking at chronic traumatic encephalopathy, or CTE, found it might be more prevalent than previously believed, especially in amateur athletes.
Boston University's CTE center analyzed 152 donated brains from athletes younger than the age of 30 at the time of their death.
Sixty-three, or 41%, had developed early signs of CTE, the brain injury associated with multiple concussions.
Unlike past studies, most of these athletes were amateurs on youth, high school or college teams.
The authors found that the youngest person diagnosed with CTE was a 17-year-old football player.
They also diagnosed the first female, a 28-year-old collegiate soccer player.
CTE can only be formally diagnosed with an autopsy.
It is associated with repeated head trauma and can cause memory loss, confusion, impulse control problems, depression and impaired judgment.
The study was published in JAMA Neurology on Monday.
Copyright 2023 CNN Newsource. All rights reserved.