Lufkin veteran affairs spokesperson talks recent study on extending lifespan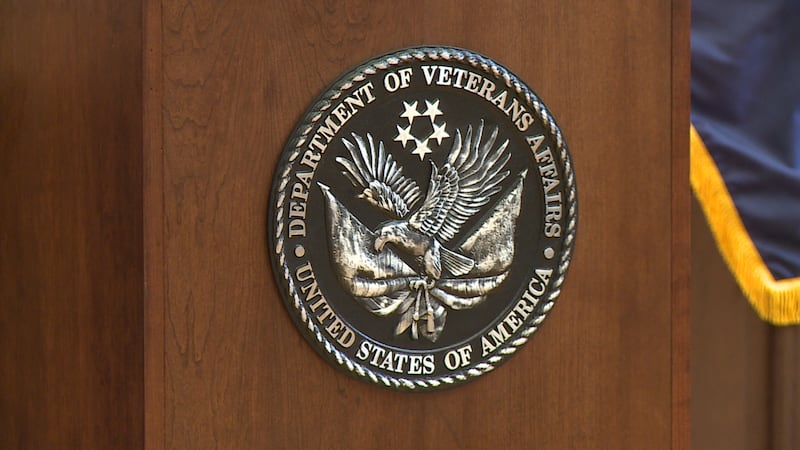 Published: Aug. 29, 2023 at 7:16 PM CDT
LUFKIN, Texas (KTRE) - The VA Million Veteran Program study is looking at genetics, lifestyle, health, and military exposures. They've implemented eight lifestyle factors and how they are related to the lifespan of veterans.
"That was physical activity, no opioid use disorder, no tobacco use, having a good sense of like stress management," Mai Nguyen, PhD for the Department of Veteran Affairs said. "In addition to having a good diet which for us was having a predominately plant-based diet not necessarily being a vegetarian, but focused more on whole grains and fruits and vegetables and nuts. In addition to having little to no alcohol intake, but you can have a moderate amount. And then healthy sleep habits and positive social interactions."
She said among the veterans in their study over 22 percent were able to meet the physical activity which ranges from 30 minutes of moderate to vigorous activity a day.
"And then for good stress management, 59 percent of our veterans actually say that they have a good sense of being able to manage their stress from a day, from day to day," she said.
Nguyen said adopting all eight factors can extend your life by 20 years or more for both men and women.
"Regardless of when they made these changes, whether it was at 40, 50, or 60, you can still add over 15 years whether you are a male veteran or a female veteran and still make an impact on your life," said Nguyen.
She said the earlier you make changes the better.
"Whether you're in Texas, or anywhere in the country. I think just looking at the eight different factors and seeing, what have I already adopted, what else can I do in addition to make my life better, and to extend just your lifespan," she said.
The Million Veteran Program said even though they only studied the million-veteran population, these steps can help non-veterans as well.
Copyright 2023 KTRE. All rights reserved.