Shelbyville native Cade Foehner, Gabby Barrett expecting 3rd baby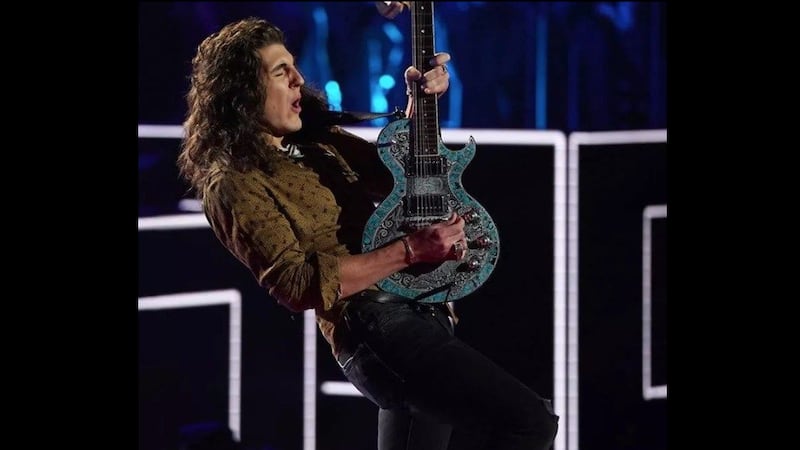 Published: Aug. 30, 2023 at 4:14 PM CDT
EAST TEXAS (KTRE) - Cade Foehner and Gabby Barrett have announced they're expecting their third baby.
The two shared a joint post on Instagram Wednesday with the caption "SWIPE for a surprise," and one of the photos had the text "Baby #3″ in small print. Another image from the post showed Barrett listening to her baby's heartbeat, with the hashtag "livingthedream" below.
Both are musicians, and Foehner is a native of Shelbyville in Shelby County. He came to fame as an American Idol favorite.
RELATED:
Copyright 2023 KTRE. All rights reserved.